Spyware Dolls and Intel's vPro
Back in February, it was reported that a "smart" doll with wireless capabilities could be used to remotely spy on children and was banned for breaching German laws on surveillance devices disguised as another object.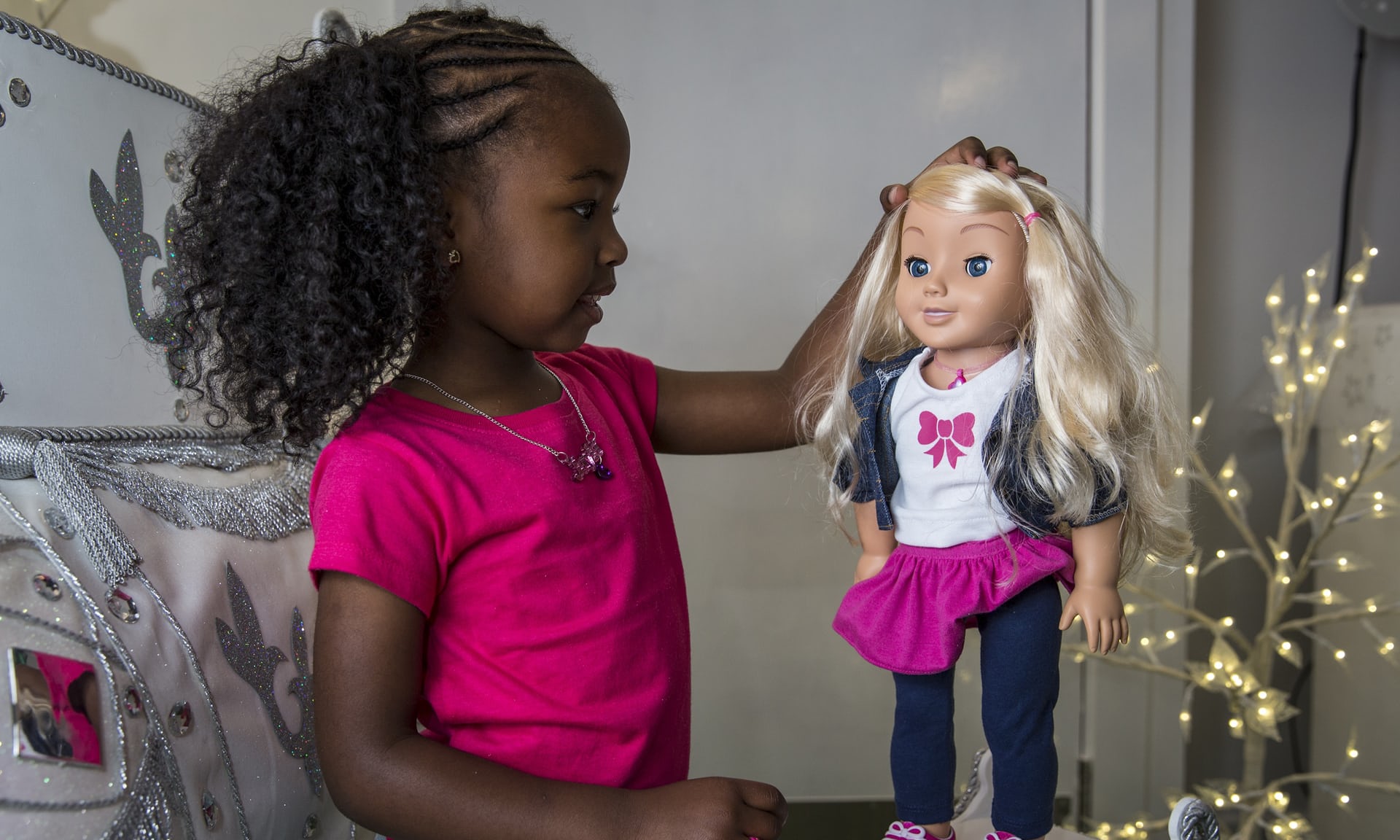 For a number of years now there has been growing concern that the management technologies in recent Intel CPUs (ME, AMT and vPro) also conceal capabilities for spying, either due to design flaws (no software is perfect) or backdoors deliberately installed for US spy agencies, as revealed by Edward Snowden. In a 2014 interview, Intel's CEO offered to answer any question, except this one.
The LibreBoot project provides a more comprehensive and technical analysis of the issue, summarized in the statement "the libreboot project recommends avoiding all modern Intel hardware. If you have an Intel based system affected by the problems described below, then you should get rid of it as soon as possible" - eerily similar to the official advice German authorities are giving to victims of Cayla the doll.
All those amateur psychiatrists suggesting LibreBoot developers suffer from symptoms of schizophrenia have had to shut their mouths since May when Intel confirmed a design flaw (or NSA backdoor) in every modern CPU had become known to hackers.
Bill Gates famously started out with the mission to put a computer on every desk and in every home. With more than 80% of new laptops based on an Intel CPU with these hidden capabilities, can you imagine the NSA would not have wanted to come along for the ride?
Four questions everybody should be asking
If existing laws can already be applied to Cayla the doll, why haven't they been used to alert owners of devices containing Intel's vPro?
Are exploits of these backdoors (either Cayla or vPro) only feasible on a targeted basis, or do the intelligence agencies harvest data from these backdoors on a wholesale level, keeping a mirror image of every laptop owner's hard disk in one of their data centers, just as they already do with phone and Internet records?
How long will it be before every fast food or coffee chain with a "free" wifi service starts dipping in to the data exposed by these vulnerabilities as part of their customer profiling initiatives?
Since Intel's admissions in May, has anybody seen any evidence that anything is changing though, either in what vendors are offering or in terms of how companies and governments outside the US buy technology?
Share your thoughts
This issue was recently raised on the LibrePlanet mailing list. Please feel free to join the list and click here to reply on the thread.