Novak Djokovic, Sport, Politics, Harassment, Defamation and Misdirection
I was recently filming some people at an event. Some participants were really happy to be recorded but other people told me they did not consent so we simply didn't record them.
In the circus that has followed Novak Djokovic this week many people have descended into groupthink. What's good for me is good for you. Australian newspapers have conducted surveys of public opinion. Their reports are absurd: you can not have a referendum to vote for somebody to undergo a medical procedure, even if the risk of vaccination is known to be incredibly low. The only vote that matters is the one vote from a person making a decision about their own body. The WHO confirmed this.
In early August 2021, Australian athletes were returning home from the Tokyo Olympics carrying a fistful of medals. Australia had finished in 6th place. Their success dominated the media 24 hours per day. In this context, few people noticed when justice officials announced two significant prosecutions: the Prime Minister's personal pastor and the Parliament serial rapist.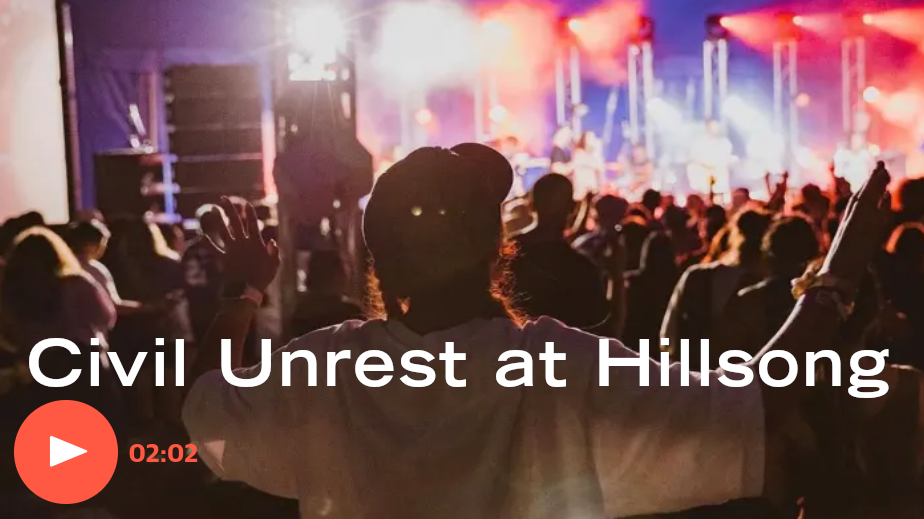 Oddly enough, the Hillsong church had to make an apology for their own Covid misconduct on Friday morning. The immigration minister, who is part of the Hillsong congregation, conveniently buried the Hillsong news when he declared Novak Djokovic to be the source of civil unrest. This is farcical: John McEnroe was far more controversial, he was expelled from the tournament in 1990 but he never suffered political interference.
It is not easy to defend Djokovic after revelations he flaunted isolation rules in his own country. Nonetheless, he had been selected as a scapegoat even before those breaches were known.
More is to come: the PM's pastor Brian Houston abuse case goes to court on 27 January. It is the same day that television screens across Australia will be tuned into coverage of women's tennis semi-finals.
British newspapers have given heavy coverage to the association between Prince Andrew and the Epstein saga. Yet the Australian press, faced with strict laws about defamation, can not give the same level of attention to the relationship between the Prime Minister and Hillsong allegations.
What we have just seen this week can be summarized as the defamation and harassment of a foreigner, the distraction from more serious issues and most critical of all, the trivialization of consent.