Molly Russell suicide & Debian Frans Pop, Lucy Wayland, social media deaths
There has been widespread news coverage of the death of Molly Russell, a 14 year old British schoolgirl.
While the coroner ruled the death was a suicide (official report), he went to great lengths to emphasize that social media was a factor:
words of the coroner: died from an act of self-harm whilst suffering from depression and the negative effects of online content
One of the key features of the news reporting are the words of an expert witness who reviewed the online content and reported that he was unable to sleep.
Over the summer, I was one of the Debian volunteers reviewing evidence of the Frans Pop suicide. I researched some of the blogs about it and I created the Debian.Day web site with some of Frans' last emails.
There are thousands of emails in the threads leading up to Frans' first and second resignation. I emphasized that in one of the blogs. We can imagine the participants in those discussions suffering from the same sleepless nights that haunted the expert witness, a psychiatrist, in the Molly Russell inquest.
Despite Frans sending that last email the night before Debian.Day, some people insist on deflecting responsibility with comments asserting that "Frans had his own reasons" for the suicide. Nobody gave any examples of those reasons. In fact, everybody has reasons to contemplate suicide. Google and Ubuntu have both applied unreasonable pressure on volunteers. Their business practices keep people up at night and they keep people at work seven days per week. If somebody is suffering from depression or thinking about suicide, they need that energy to protect themselves. Sadly, Debian harassment culture has stolen the energy from some people.
We can extrapolate the coroner's findings to both the suicide of Frans Pop and also the death of Lucy Wayland. In Wayland's case, the coroner has stated that alcoholism was a factor. Experts classify alcoholism as a form of self harm. While Wayland's death was ruled an accident, it involved self harm, which is analogous to the phenomena described in the case of Molly Russell.
Moreover, Wayland's death occurred immediately after the Debian Christmas lynchings. Christmas is a time when most organizations hope their workforce will rest and come back refreshed in the new year. The Debian leader and his girlfriend imposed a brutal demotion on a volunteer and conjured up allegations of abuse. Just as the expert witness in Molly Russell's inquest was unable to sleep, many Debian volunteers were unable to rest properly during the 2018 Christmas season. Shortly after that, Wayland, intoxicated, fell down the stairs and never recovered. Her body was lying cold in the morgue while the Debian leader's girlfriend gave a talk at the FOSDEM conference boasting about how she humiliated somebody else.
In her FOSDEM talk, Molly de Blanc displayed a horrid picture of a cat behind bars. I feel this demonstrates a toxic attitude to volunteers. The coroner in Molly Russell's inquest noted that the online content leading to Russell's death "sought to isolate and discourage discussion with those who may have been able to help". Experts regularly cite the correlation between isolation, solitary confinement, secret punishments and self harm. Yet rogue participants in Debian insist on isolation treatments.
Frans Pop at FOSDEM 2008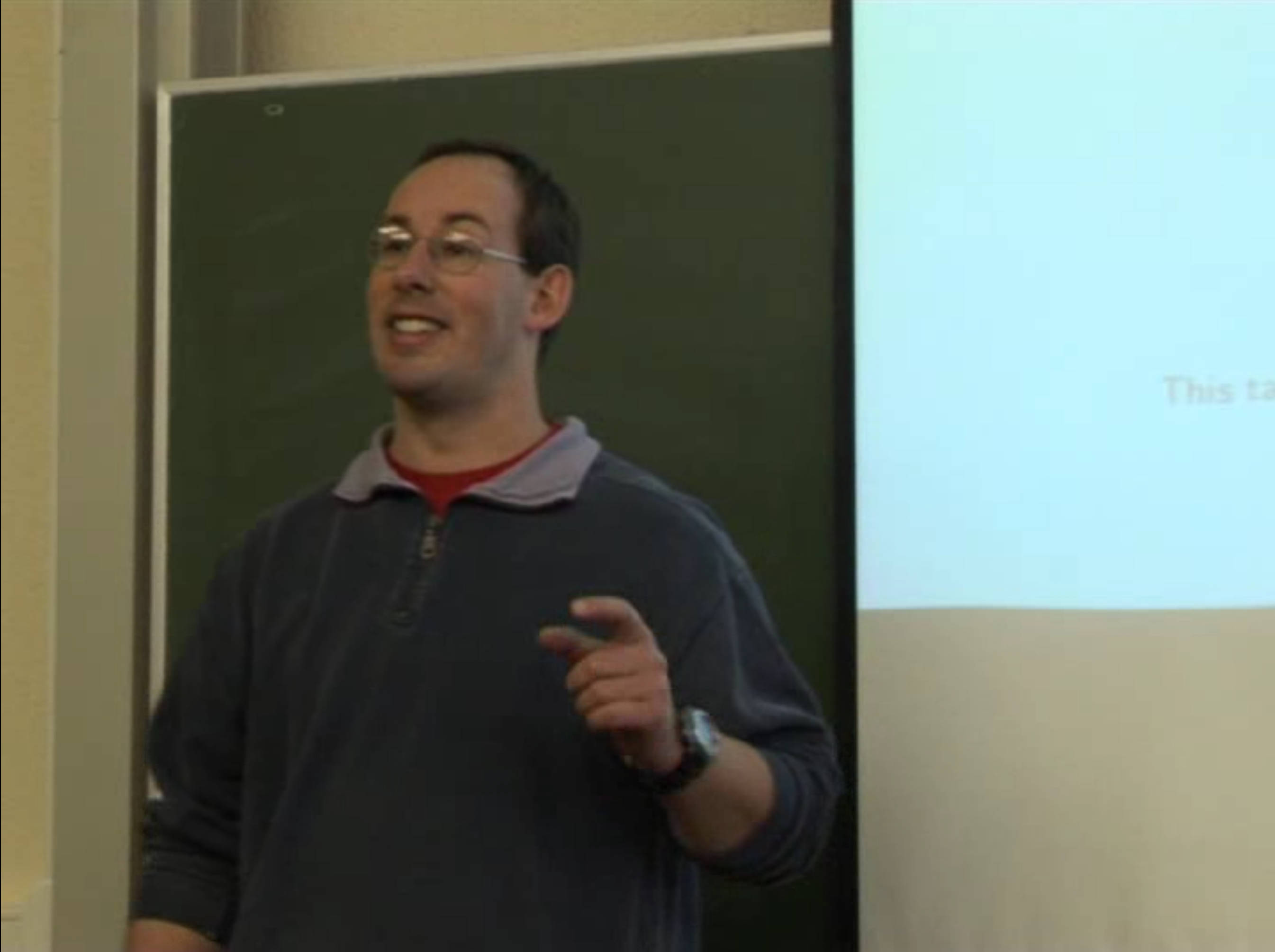 Monthly email volumes on debian-private before Frans Pops' first resignation
Coroner:: "These binge periods, if involving this content, are likely to have had a negative effect of Molly (Russell).
Amateur-hour Codes of Conduct are a risk to human life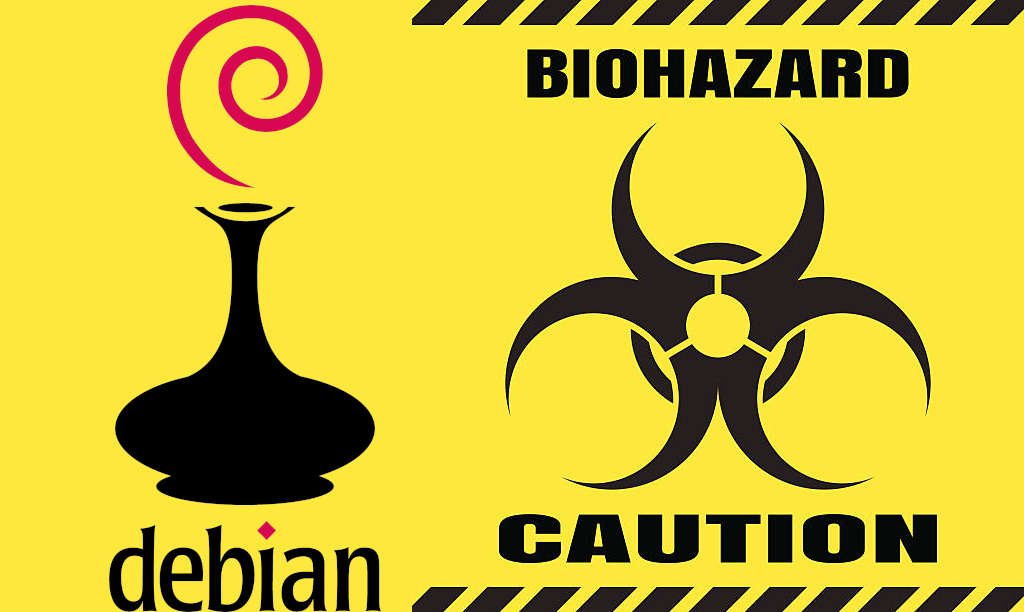 More blogs about Frans Pop, the Debian Day volunteer suicide.