27 February 2020
How Kosovo won DebConf21
by
On 20 February, the DebConf team announced that Kosovo will host DebConf21 in the summer of 2021. DebConf is an annual, week-long conference of Debian Developers, typically attracting between 300 and 600 people to a different host city each year.
The DebConf21 win is a strong endorsement of the work done by local groups including FLOSSK, CoderGals Kosovo and Toastmasters.
FLOSSK operate the amazing Prishtina Hackerspace and they have been running an annual event, Software Freedom Kosovo (SFK) for ten years now. The CFP deadline for SFK 2020 is imminent, please submit your proposal before 1 March.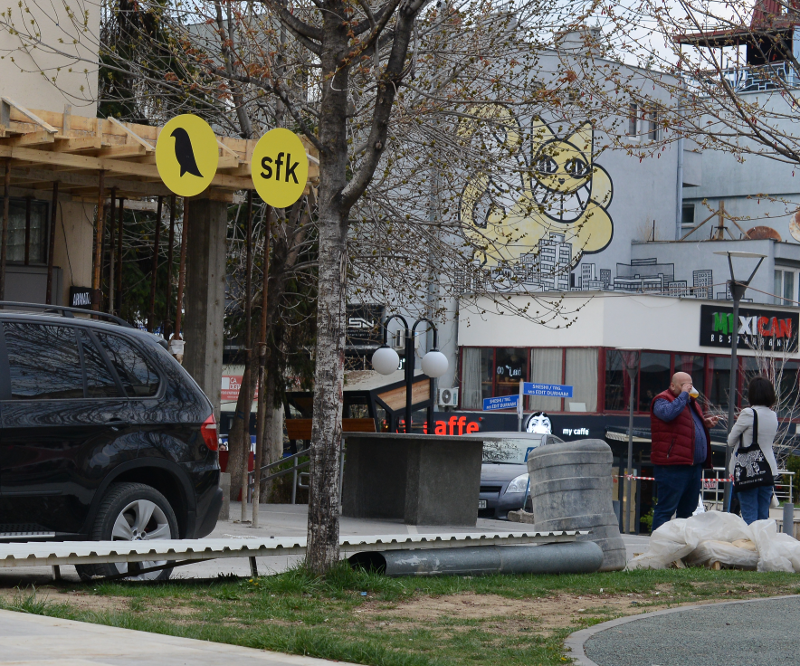 CoderGals Kosovo ran their first Hackathon for Girls in Prizren, 2017.
As a Debian Developer, I've visited and helped organize a number of events in the region covering Albania, Montenegro and Kosovo. At the Digital-born Media Carnival in Kotor, 2017, I was fortunate to meet four students from Kosovo, including Albiona and Qendresa Hoti, who told me about their plans to run a hackathon in Prizren. They invited me to attend as an advisor to their event and this was a great opportunity to see the possibilities in Kosovo.
During the hackathon, I could see that the two main strengths of their group were their commitment to team work and the quality of the presentations on the final day.
We collaborated on a number of events together: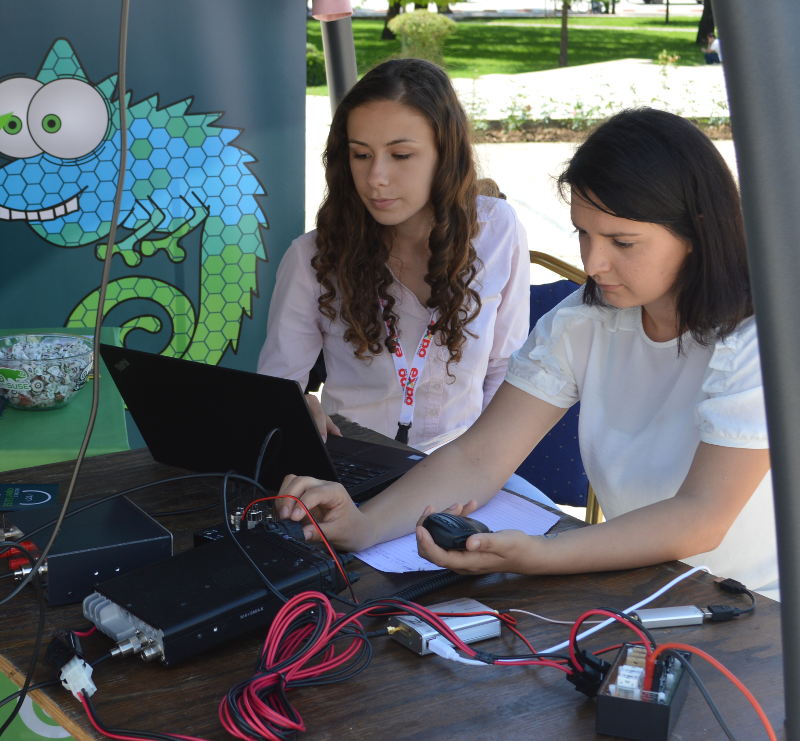 Three of the young women from Kosovo were successful in being selected for Google Summer of Code in 2018 and a number of women from the region also received diversity bursaries to attend DebConf18 (Taiwan) and DebConf19 (Brazil). After their success in GSoC, I went down there personally to welcome them to the program.
Based on my observations from that first event in Kosovo, the hackathon, I felt that many of the students would immediately be able to apply their teamwork and presentation skills with regular Toastmasters meetings. We couldn't find any official group in Kosovo or Albania through the Toastmasters club search so I suggested starting a new one in the Innovation Centre Kosovo (ICK). The ICK has been an indispensable partner in this activity. Among other things, their publicity unit helped us bring Toastmasters to Kosovan TV:
After a number of Toastmasters meetings in ICK, it was Albiona Hoti and Enkelena Haxhiu who jumped up at DebConf19 in Brazil to launch a surprise bid for DebConf21 at the last minute. Here is their presentation (fast forward 19:30):
Enkelena has been particularly attentive in following through on the relations with the DebConf team over the last six months, engaging FLOSSK in the bid, documenting the bid on Debian's wiki and establishing Kosovo's strengths to host the event. Albiona has been a key part of the team that is bootstrapping the new Toastmasters group.

It has been a privilege for me to mentor and collaborate with a number of these young leaders on this journey.

tags: promote