SFK 2019 and next Prishtina Toastmasters meeting
I'm visiting Kosovo again for a few days.
Next Prishtina Toastmasters meeting
The next meeting of the Prishtina Toastmasters group will take place at the Innovation Centre Kosovo (ICK) on Monday, 8 April at 18:00. Location on OpenStreetmap
There is no entrance fee, all are welcome.
The first event attracted a diverse group of people, including students, young professionals, entrepreneurs and ex-pats living in Kosovo.
Free as in lunch
SFK 2019 has been a great success for everybody. The main venue for talks was the Kino Armata. The SFK logo, a small bird, greeted us on the first day: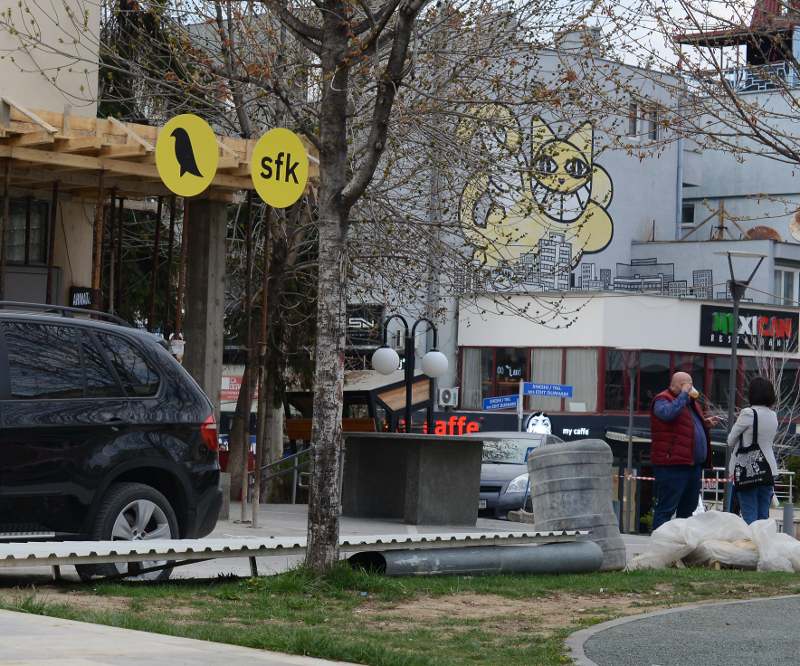 but by the second day it was gone, evidence of a violent struggle and a few feathers are all that remain, who could be responsible?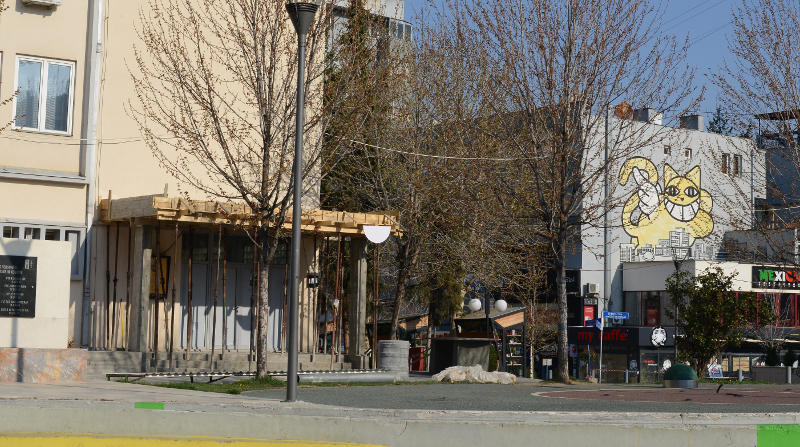 OSCAL, May 2019
The next major free software event in the region will be OSCAL on 18-19 May 2019 in Tirana, Albania.