Ultra low cost webcam studio
Most of us are starting to realize there will be no quick fix or silver bullet for the pandemic.
Online meetings are not as much fun as the real world. Nonetheless, we can make them more stimulating with some very low cost effects.
Photographic shops and online stores offer some very high quality equipment for these purposes but it isn't always necessary. You may already have some unused things, like a spare curtain pole, that you can use. If you only have a small space, you may not have space for a full studio setup but the hacks described here will help you achieve a solution that integrates with your space and furniture.
Sound check
Having a Hollywood-sized budget for visual effects is not much use if people can't hear you.
Before spending any time or money on visual improvements, such as lighting, it is important to conquer sound.
A cost effective solution for many people is something like the Rode smartLav+ combined with Rode's TRRS-to-3.5mm adapter and a 3.5mm extension lead so you can move around the room wearing it.
The extension cable is both cheaper and easier to use than any wireless microphone.
As a bonus, smartLav+ can be used anywhere with a smartphone to record speeches and interviews, like a premium dictaphone.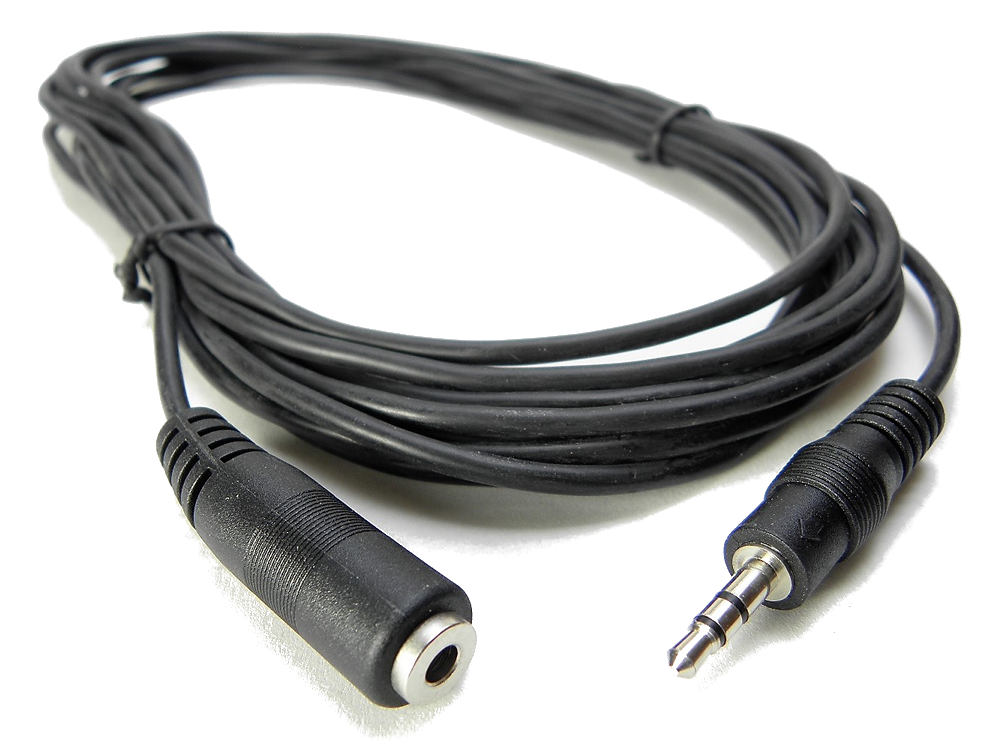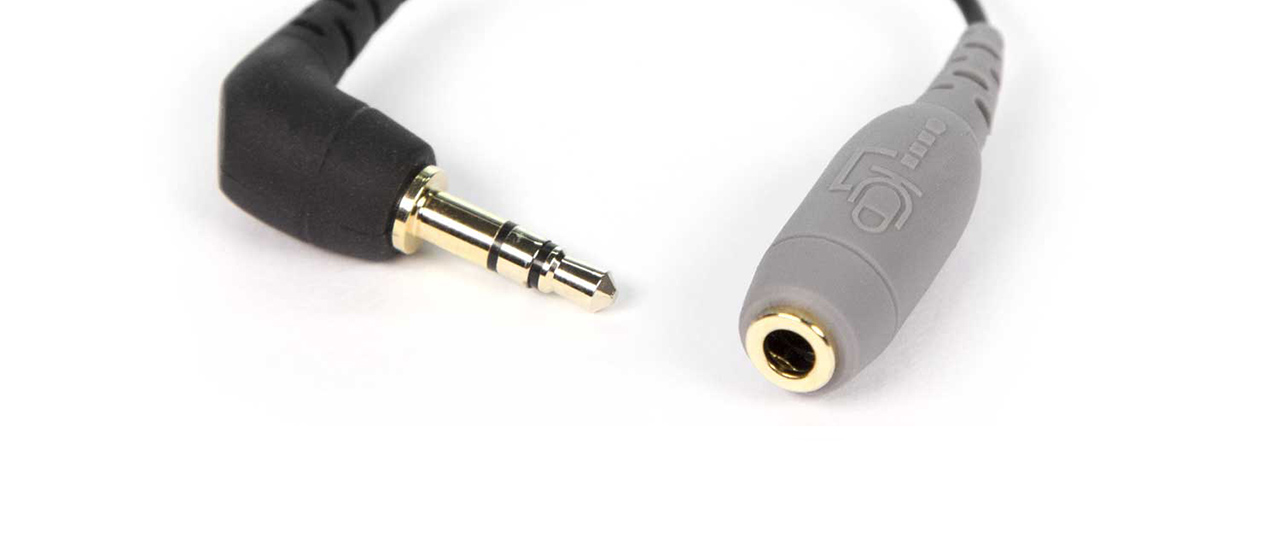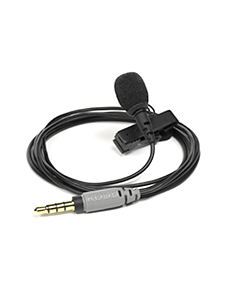 Correct webcam height
Take a minute to watch this promo for the Sachtler Flowtech tripod.
More affordable for most people is an adhesive velcro patch. Use the velcro to stick a small webcam to your wall at the correct height.
Another low budget alternative is the pocket tripod with flexible legs. You can wrap the legs around a piece of furniture or hang it from a shelf so that the camera looks downwards.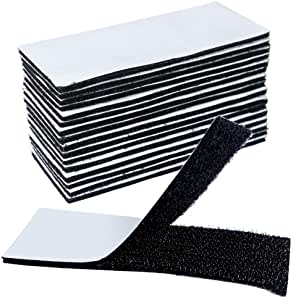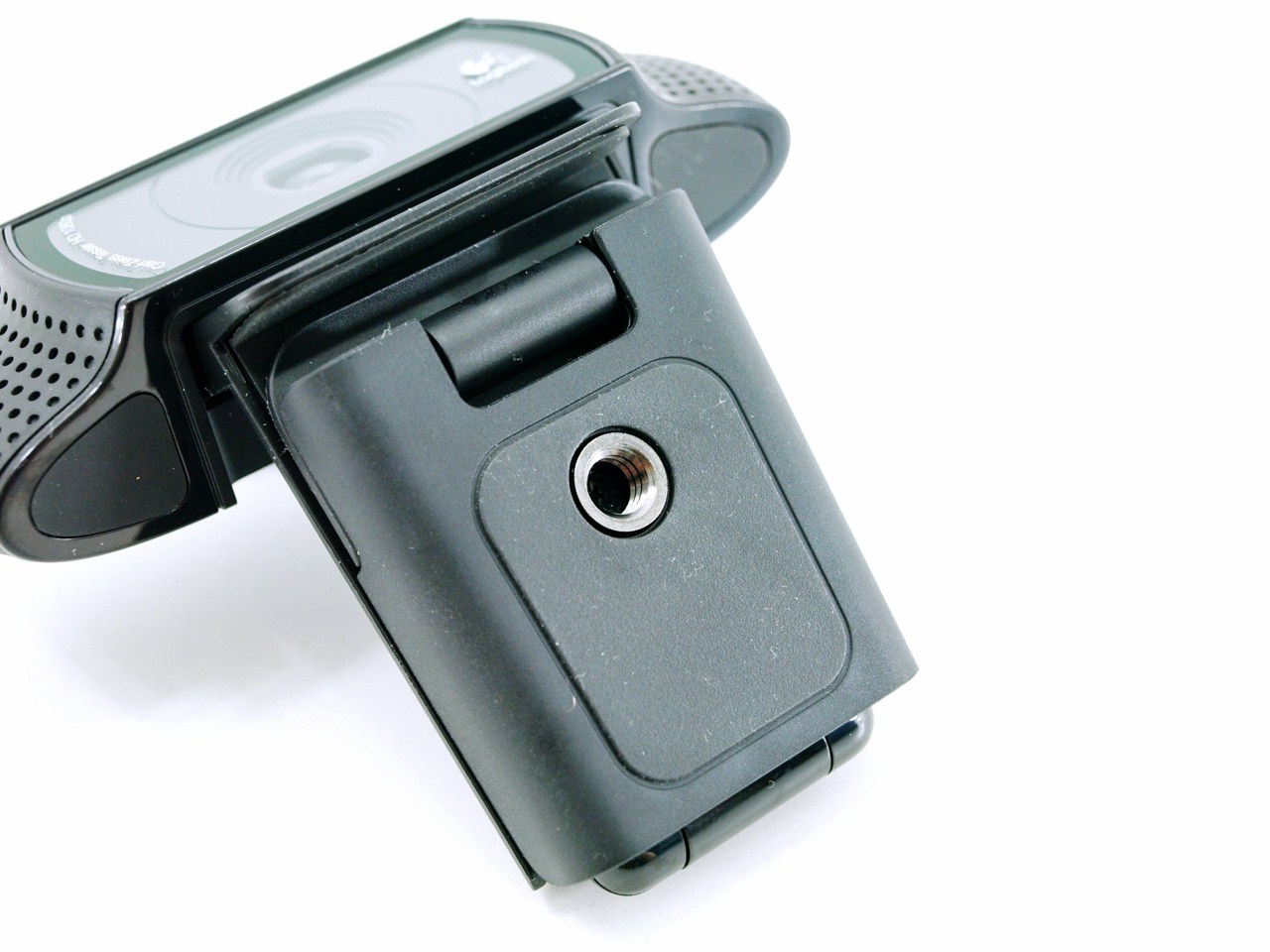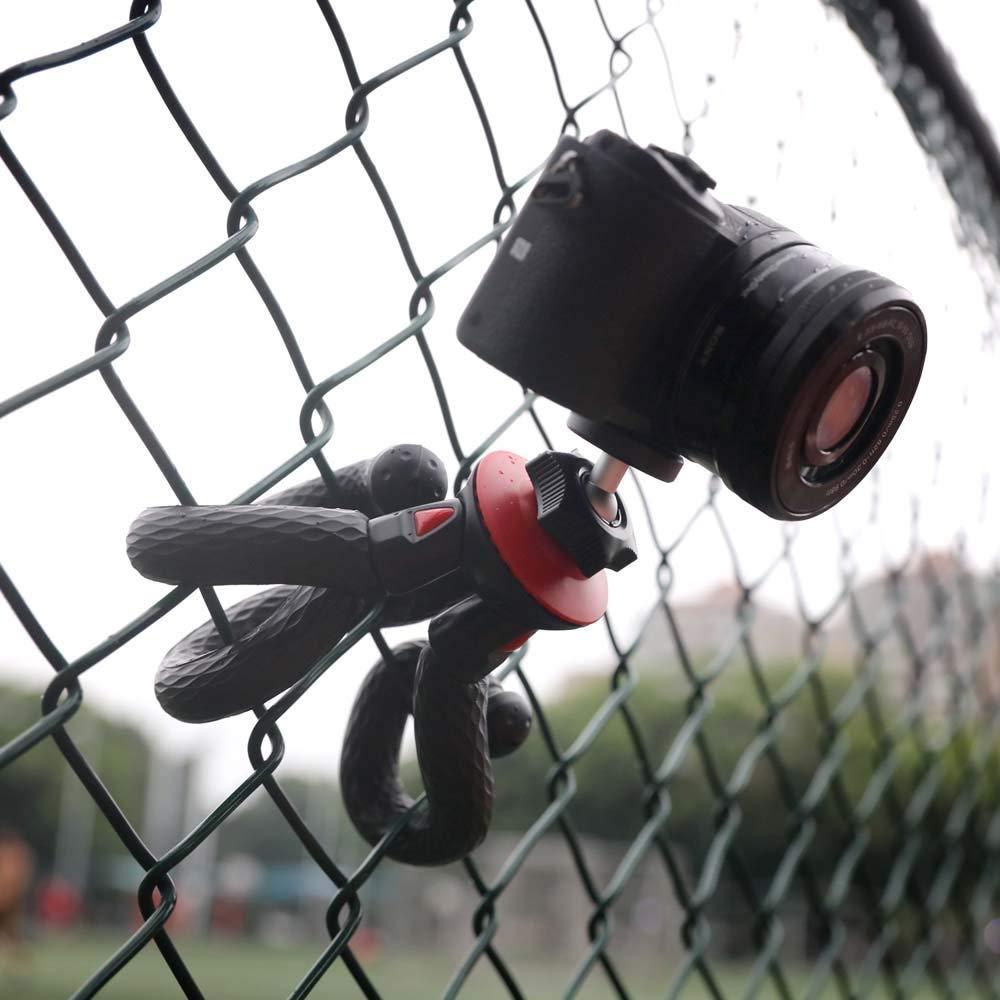 Green screen
Photographic shops typically sell large green photographic curtains. Your software can chroma key to replace the curtain with any background you like.
If you spend most of your time seated, you don't need a full sized curtain. A green flat sheet for a king-size bed may be big enough and cheaper. You may have one already. Even a green beach towel may work for a very tight scene, for example, hanging 50cm behind your chair.
Instead of using a full size stand, you may be able to hang it over a broom stick, a curtain track, an extensible pole for shower curtains or one of these clothes hanging frames. They are a lot cheaper than the gear from a photographic shop.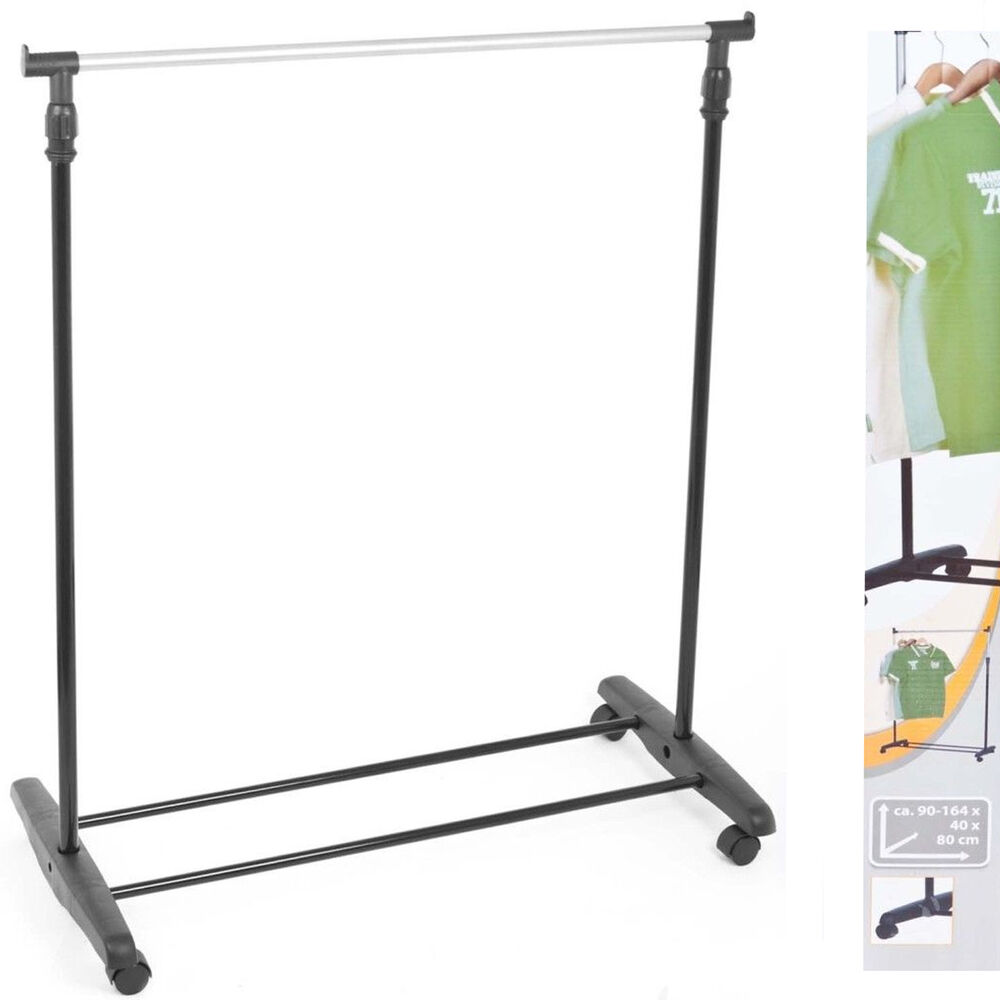 You can also find pop-up green screens, used as a backdrop for exhibitions and market stalls. Some of these are extremely fast to open up and pack away again.
Lighting
The critical secret is to get lights with a Colour Rendering Index (CRI) over ninety percent. This is not the same as colour temperature, which is measured in Kelvin.
Almost all studio lights from a photographic store will have a suitable CRI but they are not cheap. Many are now out of stock too.
Nonetheless, you can find many standalone Hi-CRI bulbs online (example: Hi-CRI corn bulbs on Amazon) for very cheap prices, mount them in a lamp or clamp reflector and use aluminium foil or another surface to reflect and control the light.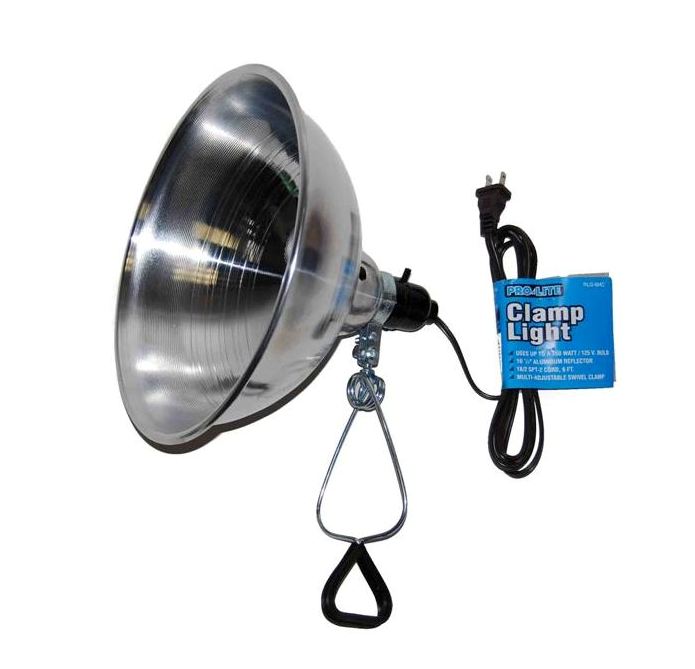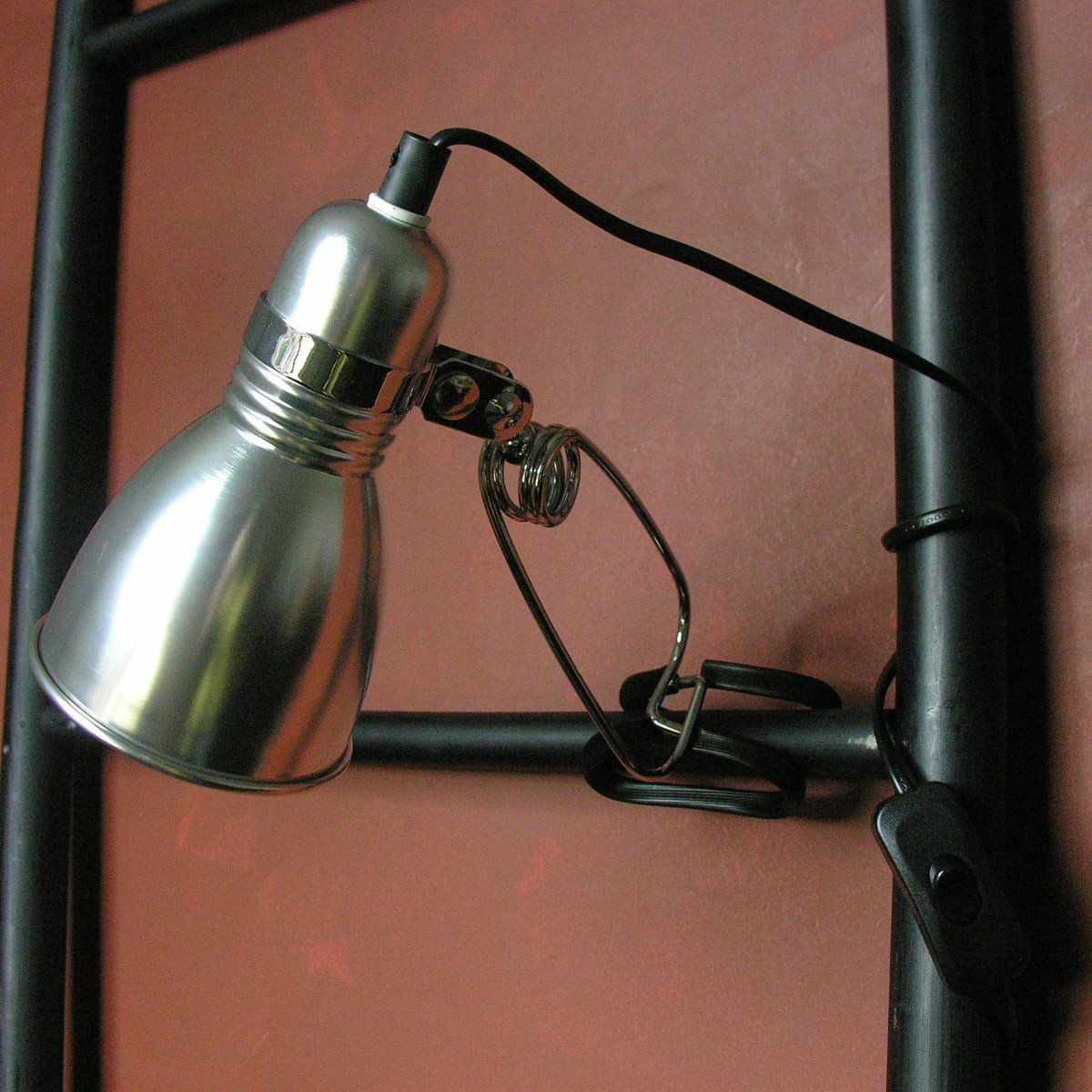 Try to arrange them in a 3-point lighting setup (highly recommended demo video) to ensure your head is illuminated optimally. As the video shows, three cheap bulbs arranged correctly will give a much better effect than one expensive bulb used alone.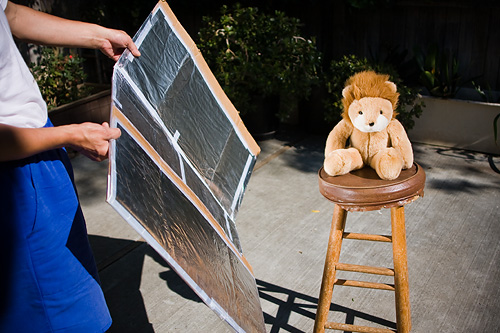 To soften the light from the Hi-CRI corn bulbs, you can either use an aluminium foil reflector or create some kind of diffuser. There are plenty of online recipes for diffusers. For example, this one is made from a shower curtain.
Software
OBS Studio is completely free to download, install and use. It allows you to swap backgrounds, do picture-in-picture and other effects very quickly.
Share your experiences
Please join the Free-RTC discussion list to share any feedback you have about this topic.