Online learning during pandemic tests elite institutions
Back in 2016, MIT launched their second MicroMasters program in Data, Economics and Development Policy (DEDP). Students and interns who I've mentored regularly ask me about future study options. DEDP stood out because of the very low fees and the fact that economics is so widely applicable in different areas of life. I recommended it to a few people. Even with the convenience of online learning, I never imagined I would have the option to do something like this myself. Voluntary activities like free software, amateur radio, Toastmasters and sport all use some of my time.
Moreover, I already gained experience in some of these topics in my work. The course simultaneously teaches the theory behind various regression models and how to do those regressions in R. I first started working with R in 2008 as a developer. For people with a similar background, the weekly tasks in R go very quickly. Nonetheless, a course like this still provides an interesting way to fill any gaps in theoretical knowledge.
Coincidentally, some of the women I've mentored in programs like Outreachy had asked me about female role models. One of the professors behind the DEDP course subsequently became only the second woman to win the Nobel Prize in economics. MIT Spectrum published an article about a woman from Brazil who was successful in the program. Overall, I've noticed that more women apply for things when they hear genuine success stories like that.
The course revolves around Microeconomics, probability and statistics and the application of these techniques in development economics, randomized control trials (RCTs) and social science in general.
Start today (or wait)

The next round actually starts this week. If you are genuinely interested in something like this or if you have a friend or colleague who may be interested, now is the time to look. If you wait too long to start then you will fall behind in the coursework.
Online study during the pandemic
Many of the usual activities I do during the summer were canceled by the pandemic in 2020. When I saw these courses, I never imagined doing one of them myself but in the context of the pandemic, it felt like the smartest thing to do so I enrolled. Most of my work involves arranging data for other people to analyse. I felt this course would help me better understand the people who use my work and also improve my own skills in designing and marketing technology that people need and want.
While MIT marketing emphasizes the opportunity for people in the developing world, the reality is quite different. I found one other student doing the course in the neighbourhood of MIT and I heard a rumor about a high school student from wealthy Singapore completing it. The ability of courses like this to bring together participants from both developing countries and those who live in wealthier regions makes it more compelling.
Having mentored numerous students and interns at the masters level already, it was clear to me that the course is definitely on par with what students learn on campus.
Given that many elite schools sent students home to learn online during 2020 it raises some challenging questions, for example:
If both the regular MIT students and online edX students can learn the same topics in an online format during 2020, why do elite institutions need to charge such high fees and limit the number of students who enrol? In other words, by designing and marketing the DEDP course in this way and with the unexpected intervention of a pandemic, the professors have inadvertently put a spotlight on the economics of marketing traditional degrees.
If there are so many more people out there with MIT potential, is it really wise for employers to give preference to graduates of elite schools, could they be missing good candidates?
France's VAE system allows people to acquire a qualification, like a masters, based on prior workforce experience. VAE legislation requires the universities to issue degrees that are indistinguishable from regular degrees, this rule is intended to eliminate discrimination by employers. MIT's strategy, the MicroMasters title and the MITx brand, appears to be the opposite. The confinement of traditional students to online learning brings this into question: there is very little difference between the two types of student any more.
Support during online learning
My contributions to free, open source software projects were inevitably reduced during this time. Some people were quite respectful of my decision but it was really disappointing to find other people publicly attacking me. I've contributed more than two decades of effort to free and open source software projects as a volunteer but when I reduced my availability, some people began to persistently and aggressively complain.
Ironically, my highest score in the course was for 14.750x: Political Economy and Economic Development. The first paper was about assassinations and the final week studied a paper on Radio and the Rise of the Nazis. In 2017, volunteers and donors voted for me as their community representative in a free software organization. Character assassination plots were being hatched before I started my term, I've never been a part of any organization that canceled their own elections like this: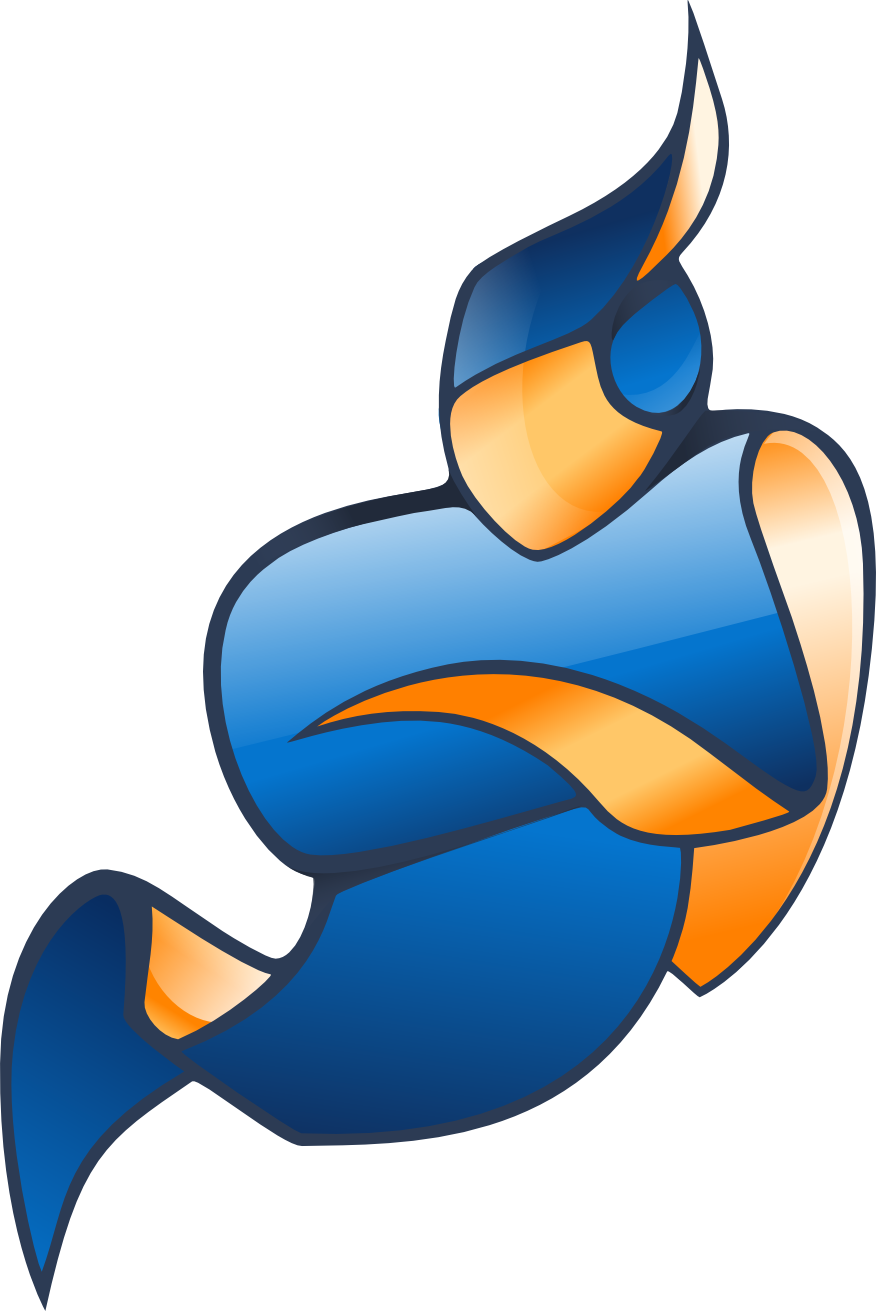 Online study doesn't require any contact or collaboration with other participants. This may be a missed opportunity. Research suggests that collaborative learning can improve memory and critical thinking in particular. I personally volunteered to set up a daily call with other participants using Jitsi Meet. This has received a lot of positive feedback while also raising the possibility that proprietary software like Zoom is not necessary for education.
Challenges in examinations
The biggest challenge for this type of teaching may be the examination.
Examinations are not simply a tool for comparing students. The goal and deadline associated with an exam may help a student to apply effort and maximize learning.
One interesting study found that students actually remember more from a course if they are asked to do an extra quiz before starting the lessons. This emphasizes the relationship between exams, education and the functioning of the human mind. edX exploits some of these techniques already by inserting short quizes every few minutes through the lectures. This interactivity may give online students an advantage over students who attended the original lectures.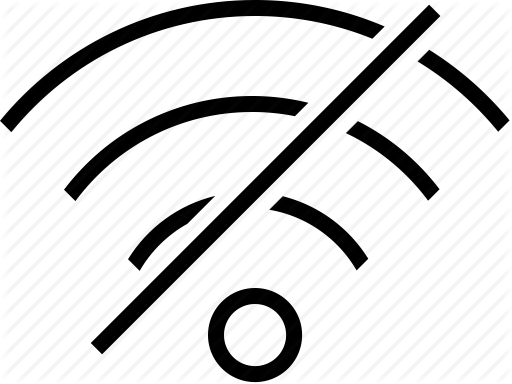 Yet full online examinations raise challenges in various ways, including the risks of cheating, network failures, equipment failures, the contamination of our home environments with an event that is acutely stressful for many people and the privacy implications of monitoring exams at home.
On top of all that is the risk of putting students under an acute stress during a time when they may be quite isolated. Before the pandemic, students doing online study may have had regular exposure to colleagues and friends but for those who are choosing to shelter, living through a lockdown or a temporary self-isolation, there is a heightened risk of adverse consequences. Even before the pandemic, experts were warning that suicide is the second leading cause of death among college-age students.
Recommendation
For people who are confident with calculus and linear algebra and motivated by the issues contemplated by social scientists, the material in this course is very rewarding.
As an engineer, it is in my nature to think about how projects will look when they are finished. When your project is an MIT course, you finish with an online exam. It is important to think about the revision plan, the location and the equipment you need from the very first week. The examination software monitors your room and the contents of your computer: it is the definition of spyware. With that in mind, you can not run it on a computer you use for other purposes, you really need to purchase a dedicated computer to run this software and test it is working a few weeks before the exam. Cleaning your home and setting up a computer the night before the test may only lead to more stress when you least need it.
With online learning, you are responsible for your learning experience. Reading a book like How we Learn: The Surprising Truth About When, Where, and Why it Happens (Benedict Carey, 2015) can help you be both a student and teacher at the same time. The techniques in this book are likely to improve your grades and also give you insights into how the edX platform works.
Online study may lead to more hours in front of your computer. Reducing blue light in the screen settings and using smart lights to adjust the room lighting can help make your eyes more comfortable.
With multiple variations of Covid now in the wild, it looks like the pandemic will not die down quickly. Educators, especially those who are keen to promote equality and access to education, may be able to find new insights during this period and use them to bring about permanent improvement in the delivery of education.