Mission to Courgent
In 2019, Xavier asked me to deliver a special gift to the people of Courgent in France. The gift arrived at my home in early 2020, just days before many European countries went into lockdown.
The tale of Australian and British airmen who perished in Courgent is extraordinary. Courgent was in the occupied part of France at the time when the crew of LM338 PO-U crashed there. Local citizens gave the crew a full ceremonial burial, just as they would for their own soldiers.
High resolution video (1080p)
You can play the video here or click to download a copy and save it for later:
If you have trouble with playback please try one of the more compressed videos below or download the file, save it and watch it after the download finishes.
Medium resolution video (720p)
Low resolution video (270p)
Some words from Flying Officer Philip Ryan, 1922-1944
The gift was an original printed copy of the Xaverian from 1945. It includes many letters describing Flying Officer Ryan's experiences in the war. In fact, maybe half the pages dedicated to the war were solely the writing of this one former student who never made it back home to Australia.
Some comments from the introduction and his obituary:
We print here a diary written by Phil Ryan, who was killed in a raid over France last year. Phil was one of our Chroniclers in his last years at school. Phil came from Beechworth, and was at Xavier 1931-38.
He was very good at his studies but in debates he really shone. He was a keen debater, one of the keenest we have known. He put forward his arguments well, and he backed them with real conviction. He could ask the most telling questions and he could give the most elaborate replies.
As Editor of the Xaverian I take this opportunity of paying a tribute to Phil's work. He was always most helpful, and most practical in his suggestions, and invaluable for the regularity of his work.
Flying Officer Ryan had a big interest in written and spoken communication. In fact, in his final letter written days before his death, Flying Officer Ryan makes a strong endorsement of villages like Courgent:
23 April 1943: Instead of going into Sydney from the camp I stayed home and had a sleep. This shows that I was not very impressed with Sydney. The surrounding country is rather pretty, but the city itself is just a maze of streets running in all directions.
We had quite a good trip in the train. The country we passed through was very nice – all beautifully green.
2 July 1944: I spent my leave in London again, but I think that will be about the last time, as the city life here does not appeal to me anymore than it did at home, and there is even more rushing around in London than in Melbourne, and certainly a lot more strap-hanging in buses and waiting in queues.
Flying Officer Ryan and his crew were shot down by Germans a few days later in the early hours of the morning on 8 July 1944.
On his way to Europe, he crossed the international date line on Anzac Day, in other words, a double Anzac Day. It was also Easter Sunday.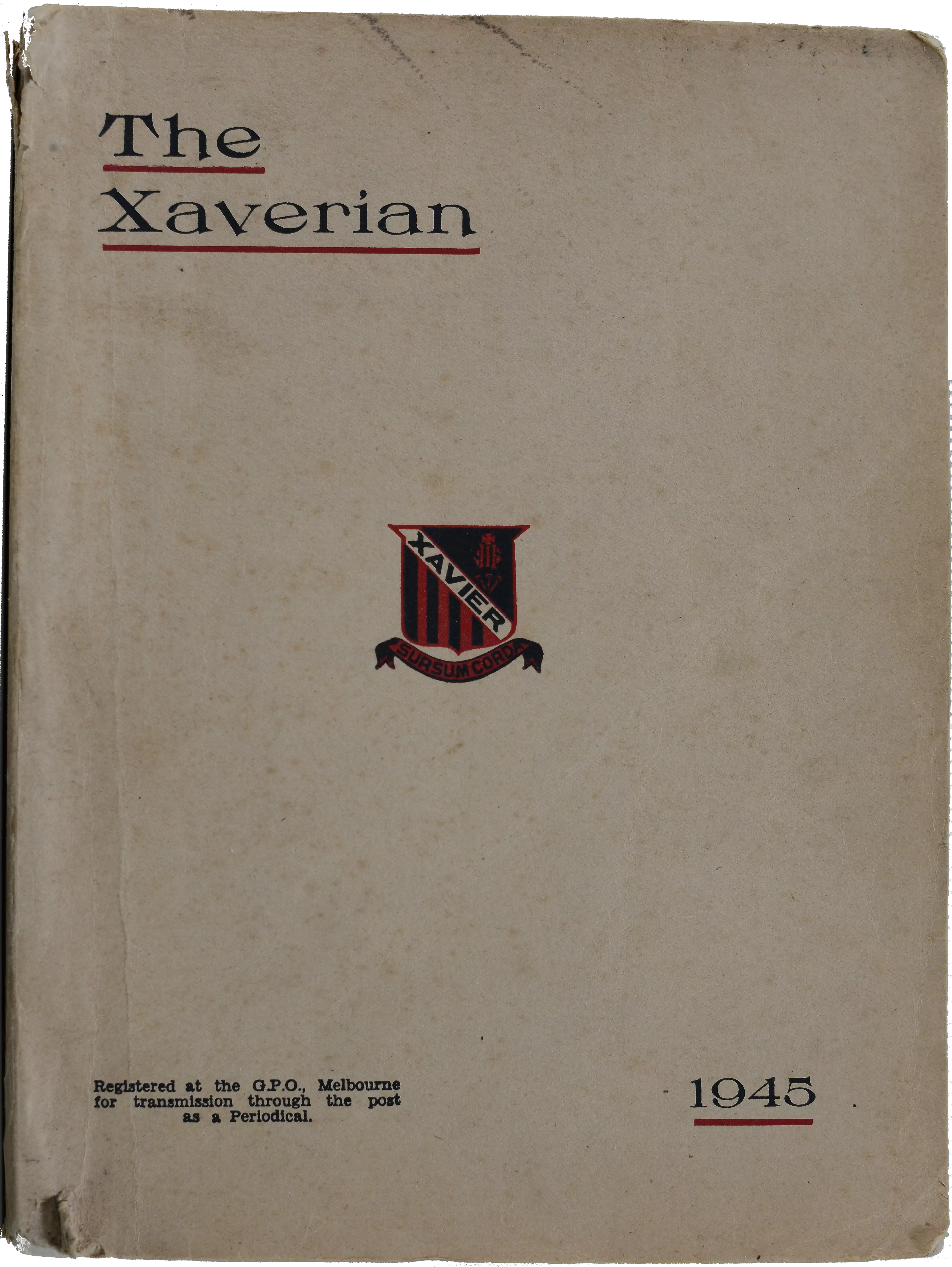 The long road to Courgent
The gift made the journey from Australia to Europe in just a few days in early 2020. From my letterbox, the journey became more colorful and I wasn't able to deliver it until 18 September 2021.
The citizens of Courgent who searched the wreck of LM338 PO-U, at risk from both the occupying Germans and the unexploded bombs, demonstrated a level of courage on the level of the Anzacs.
Everybody I met in France was extremely welcoming and the gifts from Xavier were finally delivered to the town hall.
I've prepared a short video with highlights of this visit, to capture the moment we stood shoulder-to-shoulder and commemorated these victims of fascism and delivered this gift in the town hall.
Visiting Courgent
Australians are always welcome to visit war graves in France.
There are some significant dates when ceremonies are more likely to take place and when it is most convenient for the French to welcome visitors.
Some villages hold commemorative events on the anniversary of battles and plane crashes. The people of Courgent have indicated that the next significant commemoration would be on the 80th anniversary of the crash, 7/8 July 2024.
8 May is a public holiday in France, equivalent to Anzac Day in Australia.
11 November has a higher status in France than Australia. It is a full public holiday in France.
Monsieur Jean-Louis Dupré has maintained a detailed blog about his research into the crew of LM338 PO-U.
Some official announcements are published from time to time on the web page of the village of Courgent.
Official page about the cemetery with crew details from the Commonwealth War Graves Commission.