12 January 2020
Lausanne 2020 in contrast with Sydney 2000
by
Many remember Sydney 2000 as the best games ever. For 44 years Sydney officials had anticipated their opportunitity to host the games after 1956 Melbourne Olympics. There was no way Sydney would have wasted such an opportunity. The friendly rivalry between Melbourne and Sydney paid dividends for Olympic fans.
Having visited Sydney 2000, I couldn't help comparing it to Lausanne and decided to dig out some of my old photos and compare them to those I've taken this week. In Sydney I was shooting on a Canon EOS 630 with B&W film while today I'm using a Nikon D800.
Waterways
Sydney has its harbour, bridge and opera house.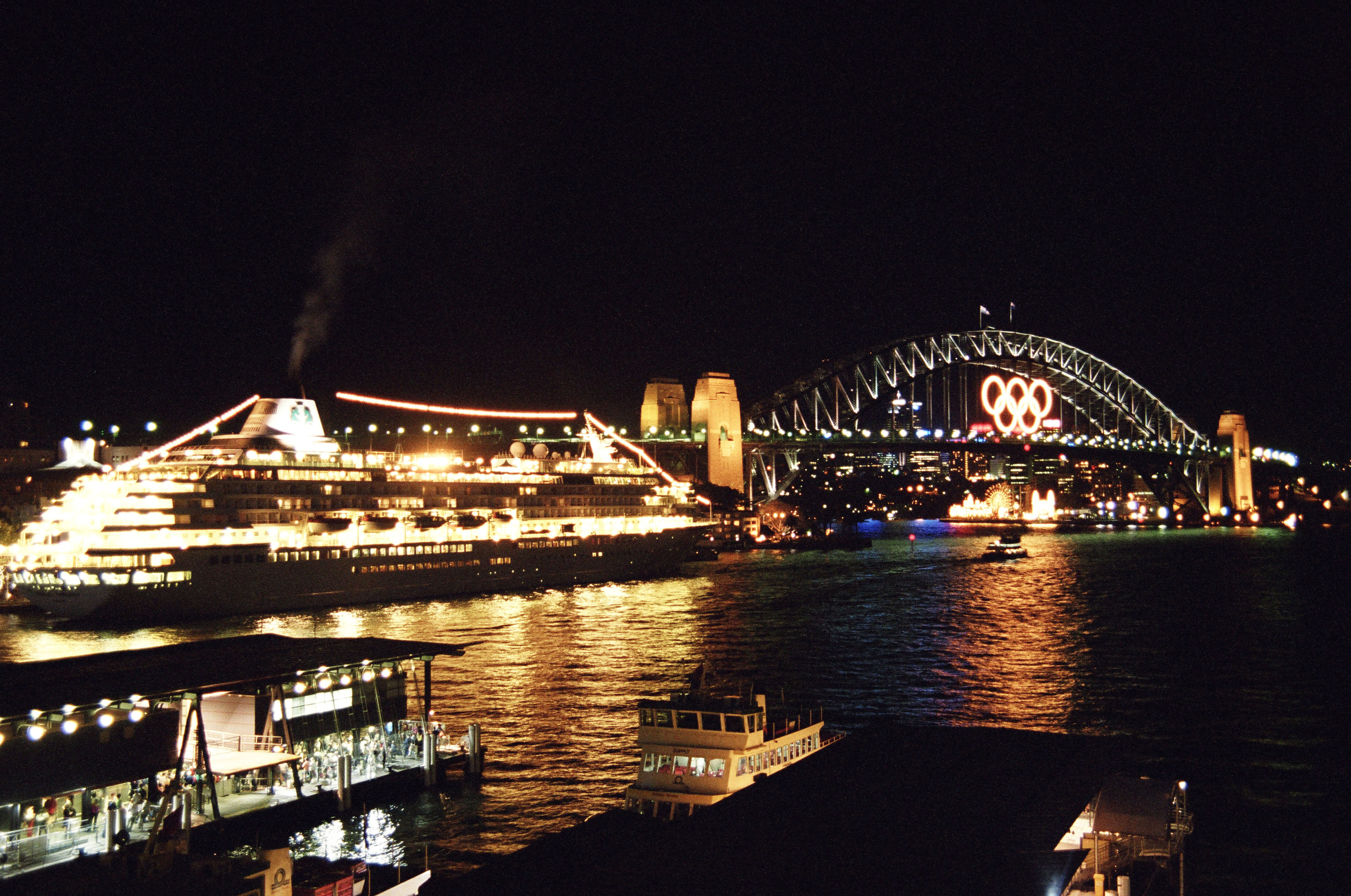 Lausanne has the Chateau-de-Chillon, athletes and fans pass it each day on the way into the mountains.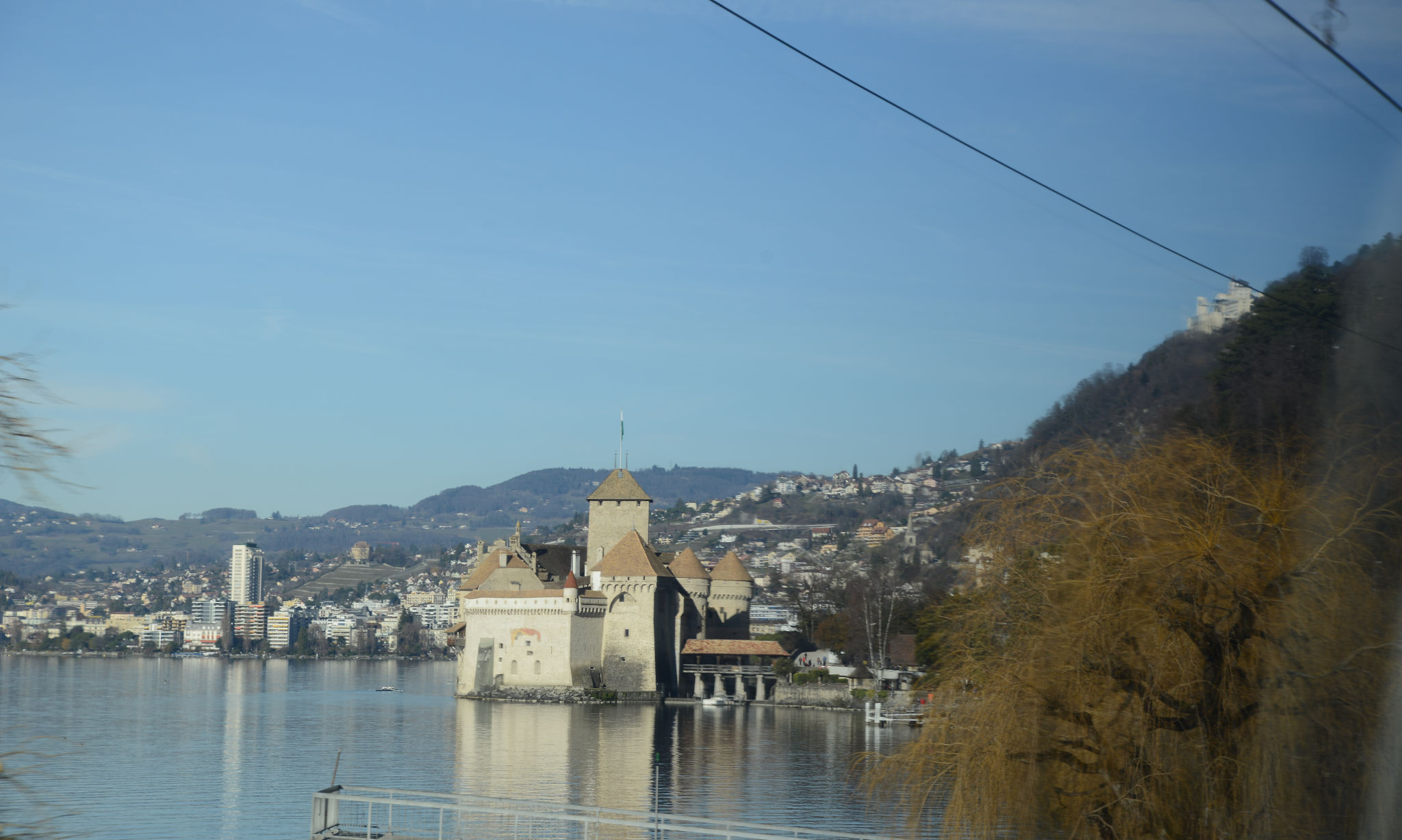 Boulevards
Sydney's Olympic Park has a boulevard comparable in size to the runways at the airport.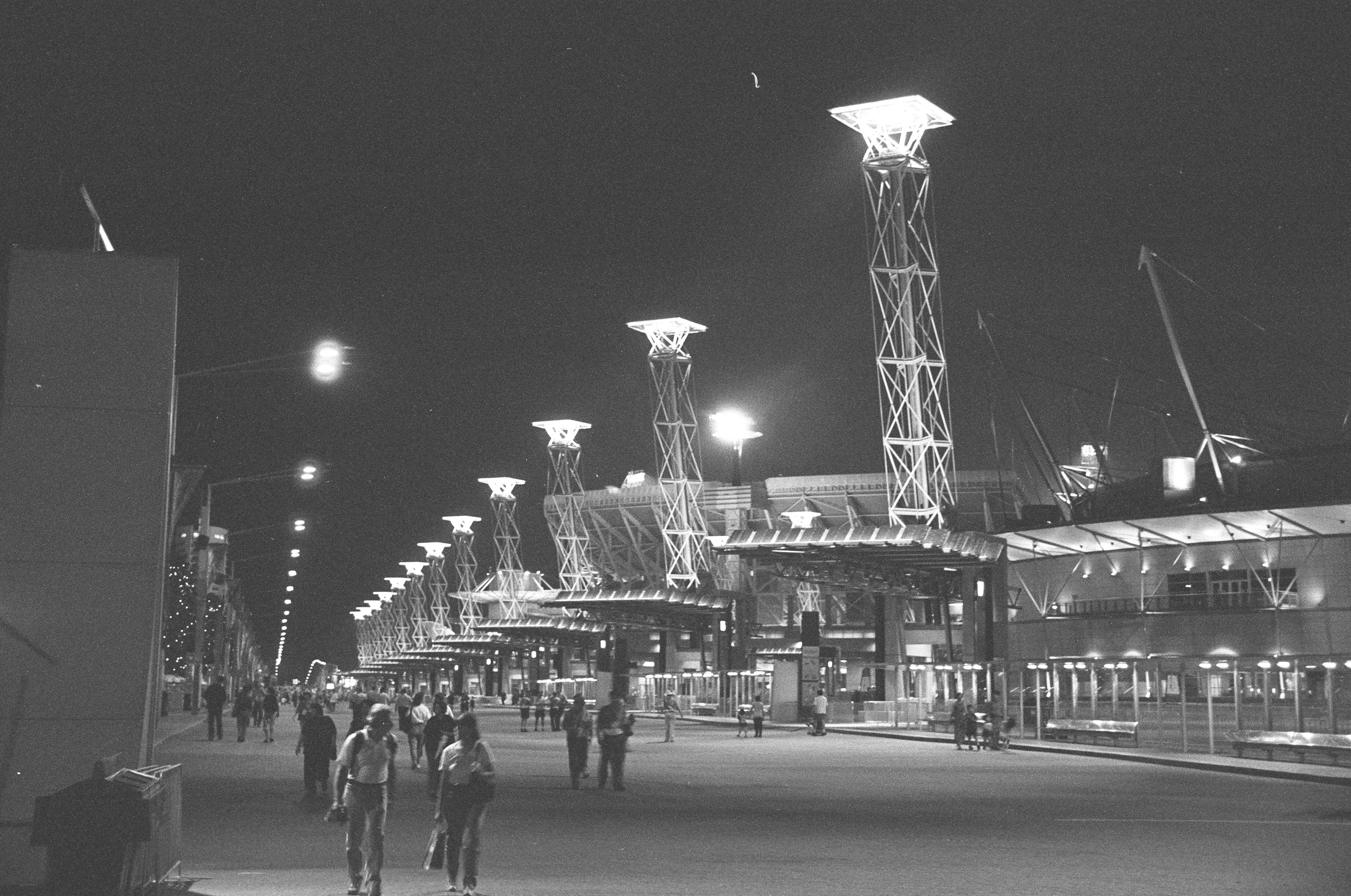 Les Diableret, home to the Alpine Ski events at Lausanne 2020, has a more cosy atmosphere.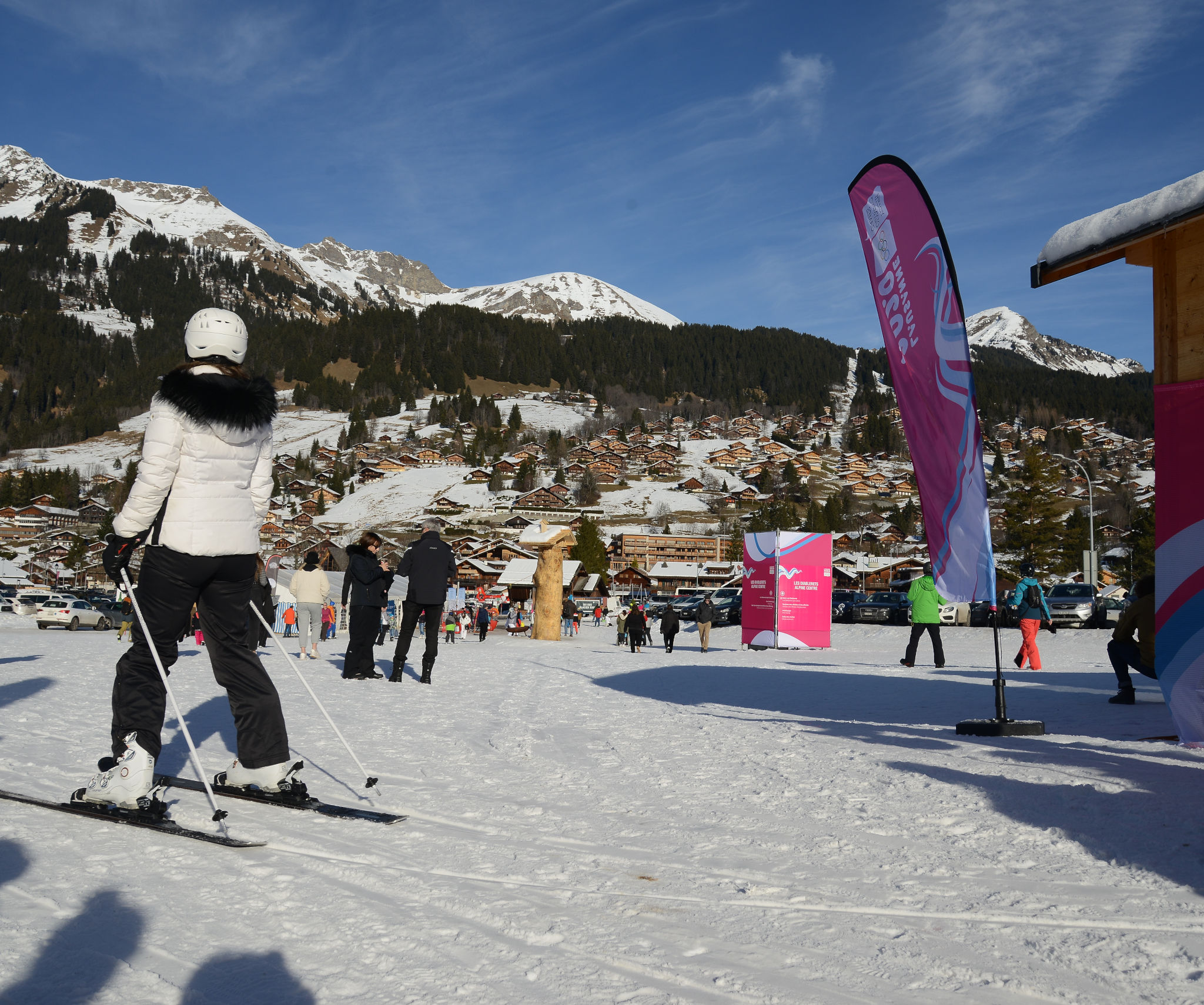 Volunteers
Every games is made possible by the tireless efforts of the volunteers. Sydney volunteers wear much lighter uniforms than those in Lausanne.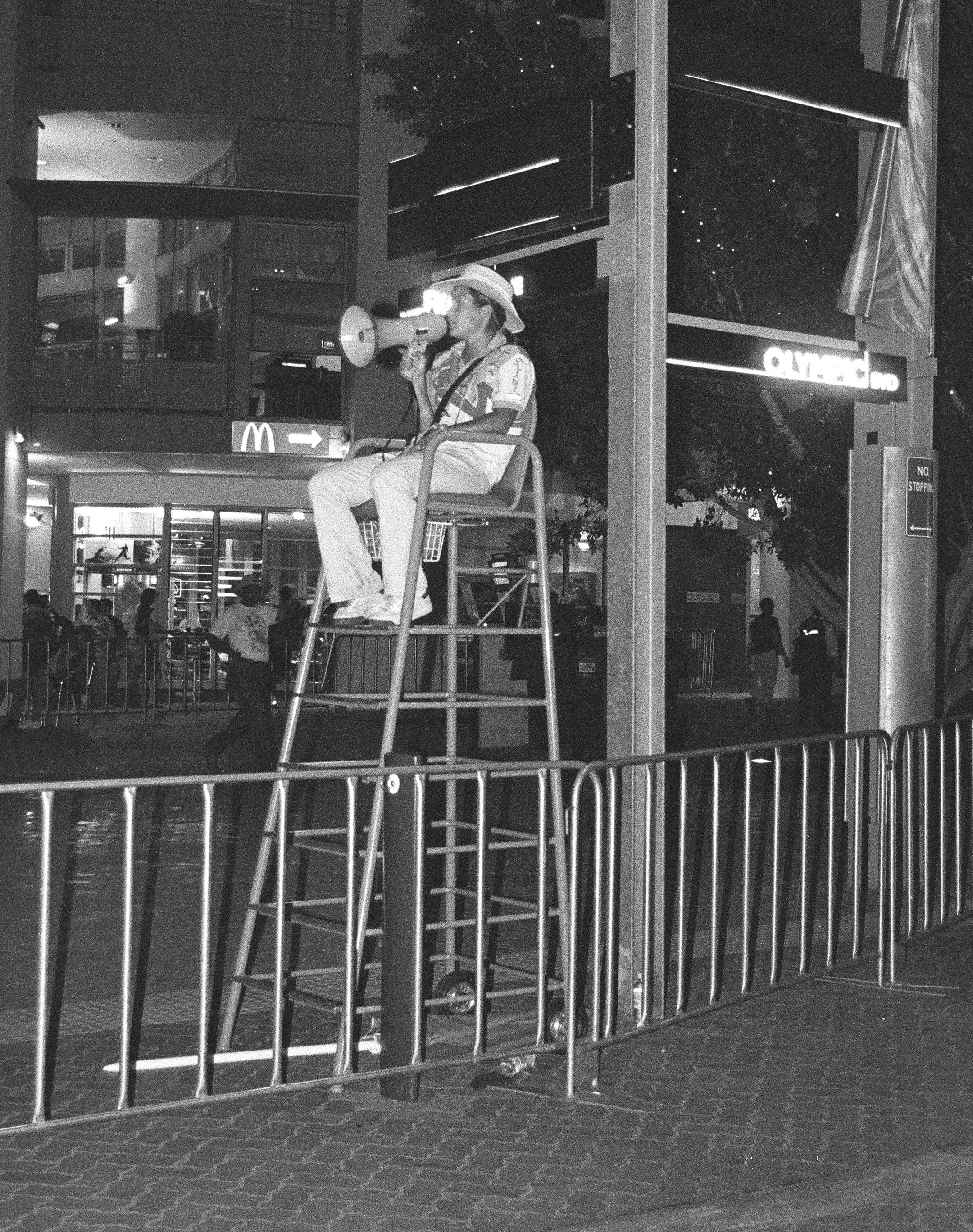 Yodli is the official mascot of Lausanne 2020 and thanks to an army of volunteers, he appears simulteneously in many different venues.
The eternal flame
Sydney's cauldron and flame were visible from space.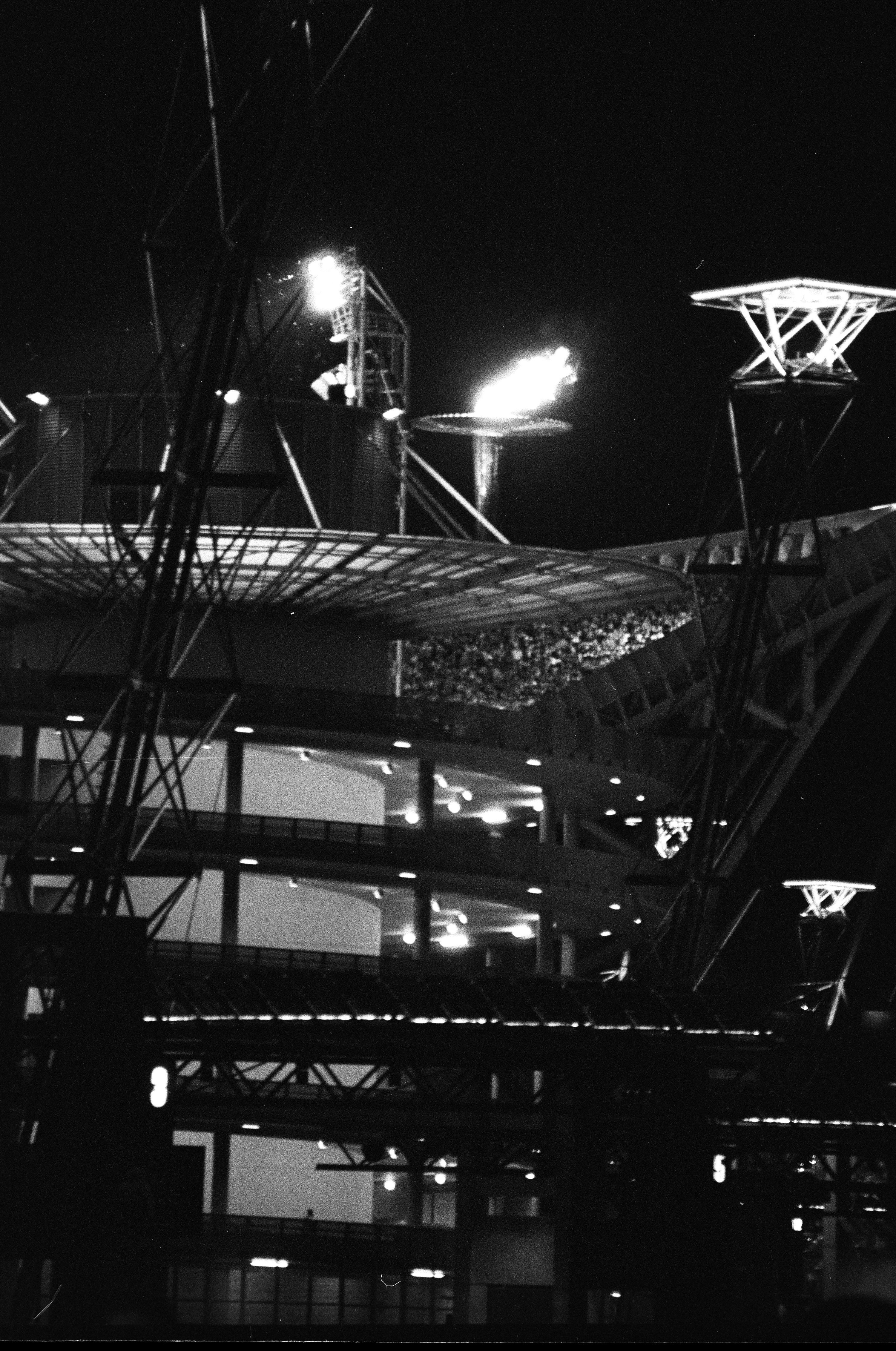 At Lausanne 2020 an open flame serves a more practical purpose: keeping warm.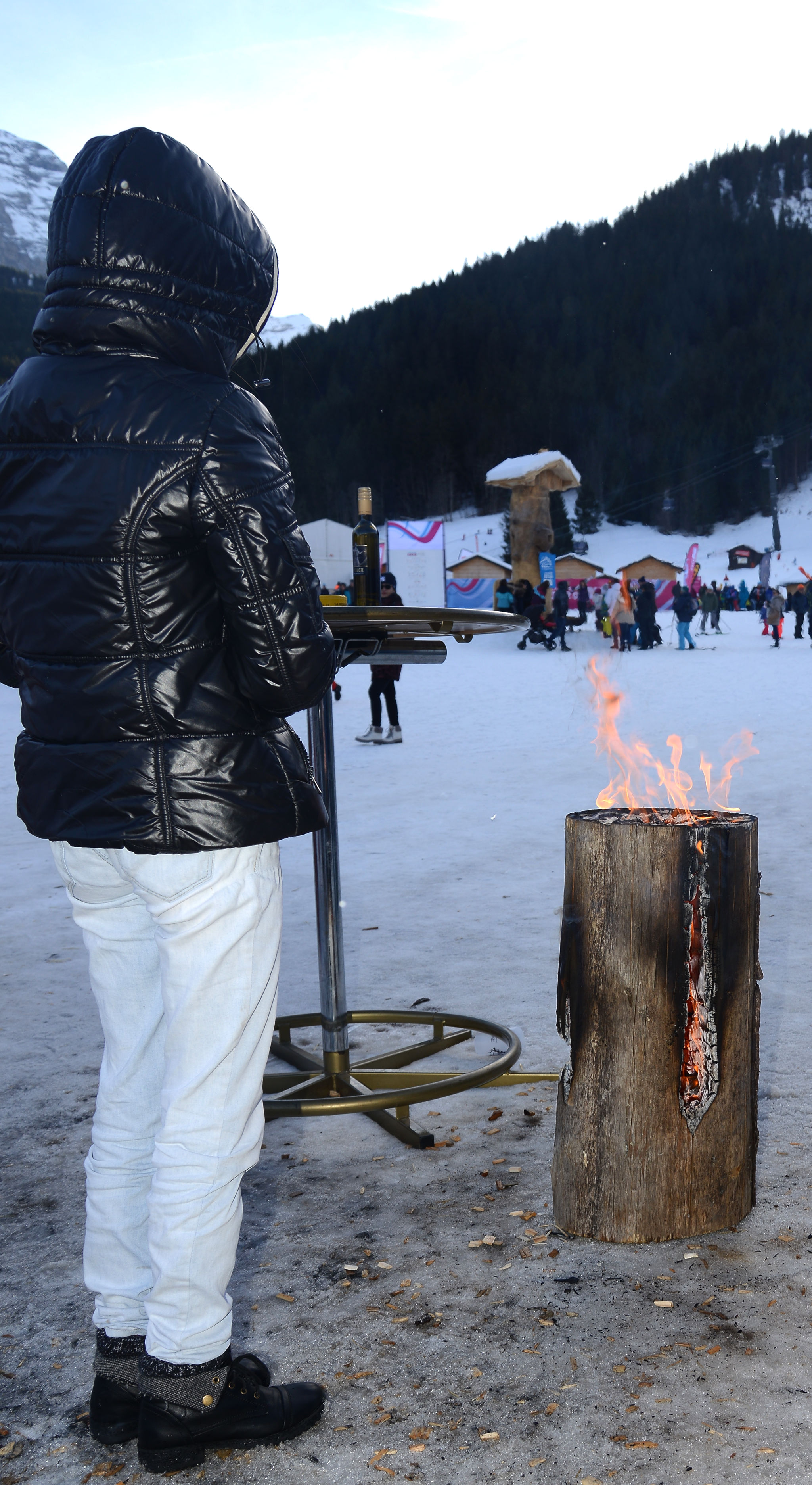 The main cauldron is in the Flon district, surrounded by a temporary go-kart course.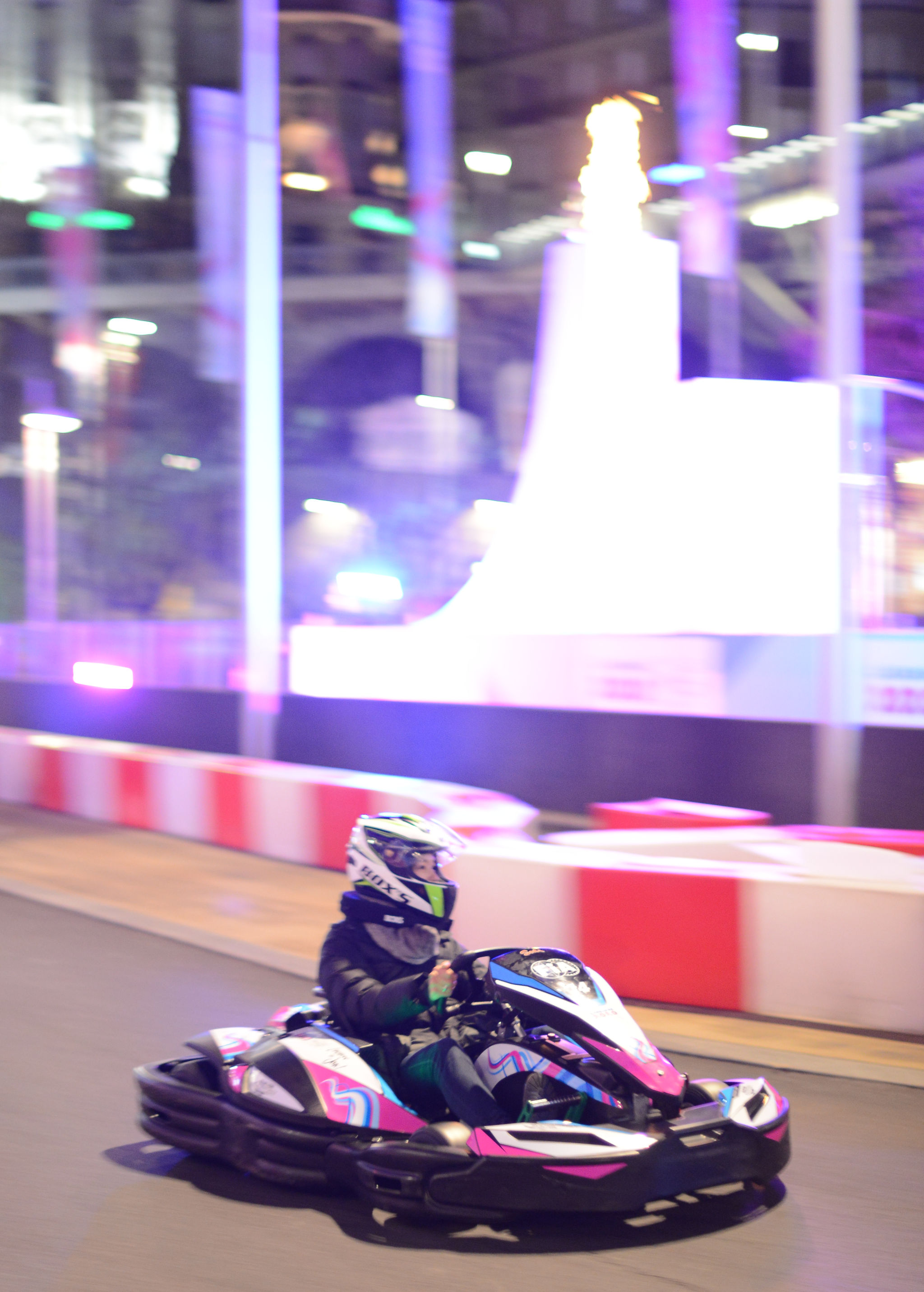 Swiss connections
The Nestlé building is a key feature of the Sydney skyline. Their world headquarters is in Vevey, a short distance from Lausanne.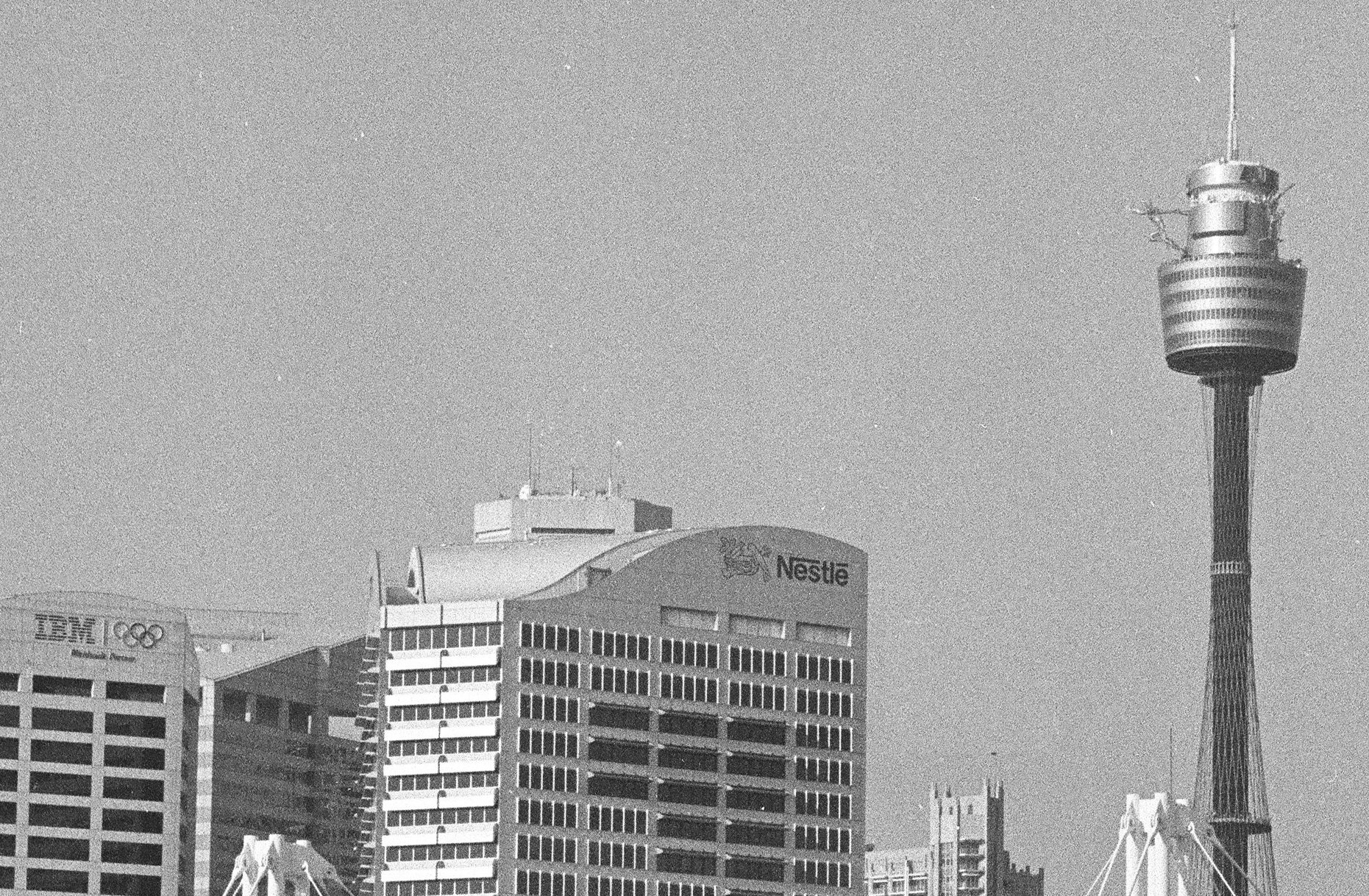 One of Australia's most well-known athletes, a previous holder of the world record for the marathon and former director of the Australian Institute of Sport, Robert de Castella, has Swiss ancestry from the Swiss-Romande region (Neuchatel). de Castella's ancestors famously plotted out the future of Australian wine making in the text John Bull's Vineyard (1886). The winemakers of Vaud have recently celebrated their once-in-a-generation Fete de Vignerons in Vevey.

tags: promote