Abraham Raji & Debian, DebConf kayak death: search abandoned, evading liability
News has appeared about the death of a volunteer, Abraham Raji, at DebConf23 in Kochi, India.
There is a more complete report published by The Hindu. The key point to note is that the official search was abandoned and it was local residents who found the body. The report doesn't mention whether anybody from Debian stayed to help the local people search after the fire and rescue teams went home at sunset.
The location was the Nihara Resort & Spa in Pizhala.
However, local residents continued the search. The body was eventually recovered around 8.45pm. The Varapuzha police registered a case.
People claim that Debian is a family. If a member of your family disappeared in the water like this, would you just go home or would you continue the search with the local people?
In my previous blog, I looked at how Debian and DebConf have been systematically plotting to avoid liability for years.
We can see more hints about these practices in the organization of DebConf23 in India. Looking at the contact page of the web site, there is no information about the name and registered address of the company responsible for DebConf.
If we look really hard we can find more details on the visa page. People who had to apply for a visa were told to put the name of the venue, InfoPark Kochi, as the organizer. Nobody from Debian India or Software in the Public Interest was willing to put their name as a sponsor for visas.
The DebConf wiki registration page for the day trip has a list of people who attended the kayak excursion with Abraham Raji.

Raju Devidas
Utkarsh Gupta
Alan Alexander Thomas
Aravinth Manivannan
Carl Karsten
Weezel
Andreas Tille
Surbhi Rawat
Vikas Maurya
R S Madhavan
Akhil Varkey
Nilesh Patra
Arun Kumar Pariyar
Nisha Pariyar
Rhishi Nand
Hector Oron Martinez
Joe Steeve
Senthil Kumaran
Ramshad Rahman
Akash A
Viswanatha Kartha V
Shone Binu
abraham
Jaidon Gill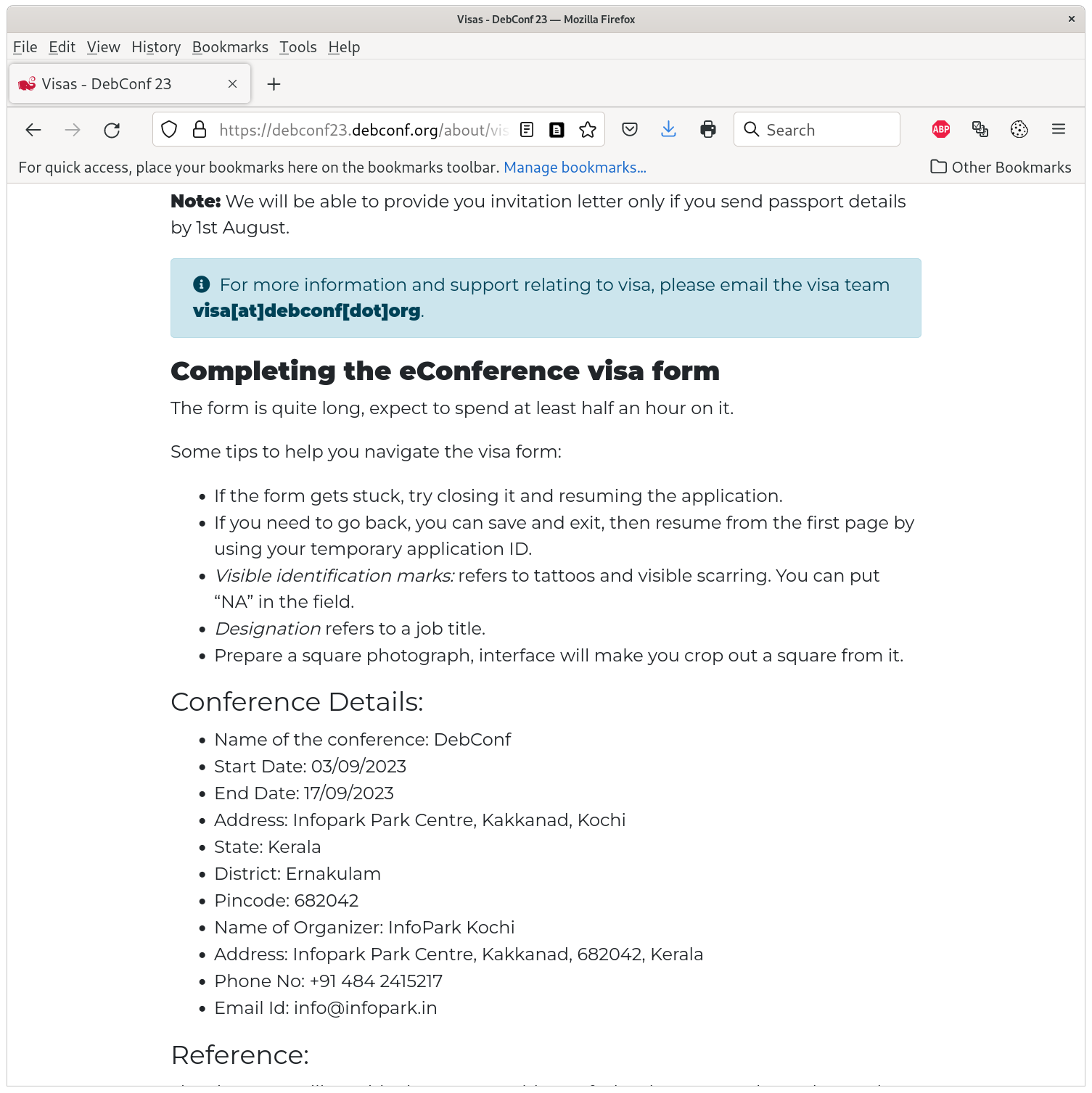 A photo from the Nihara Resort web site.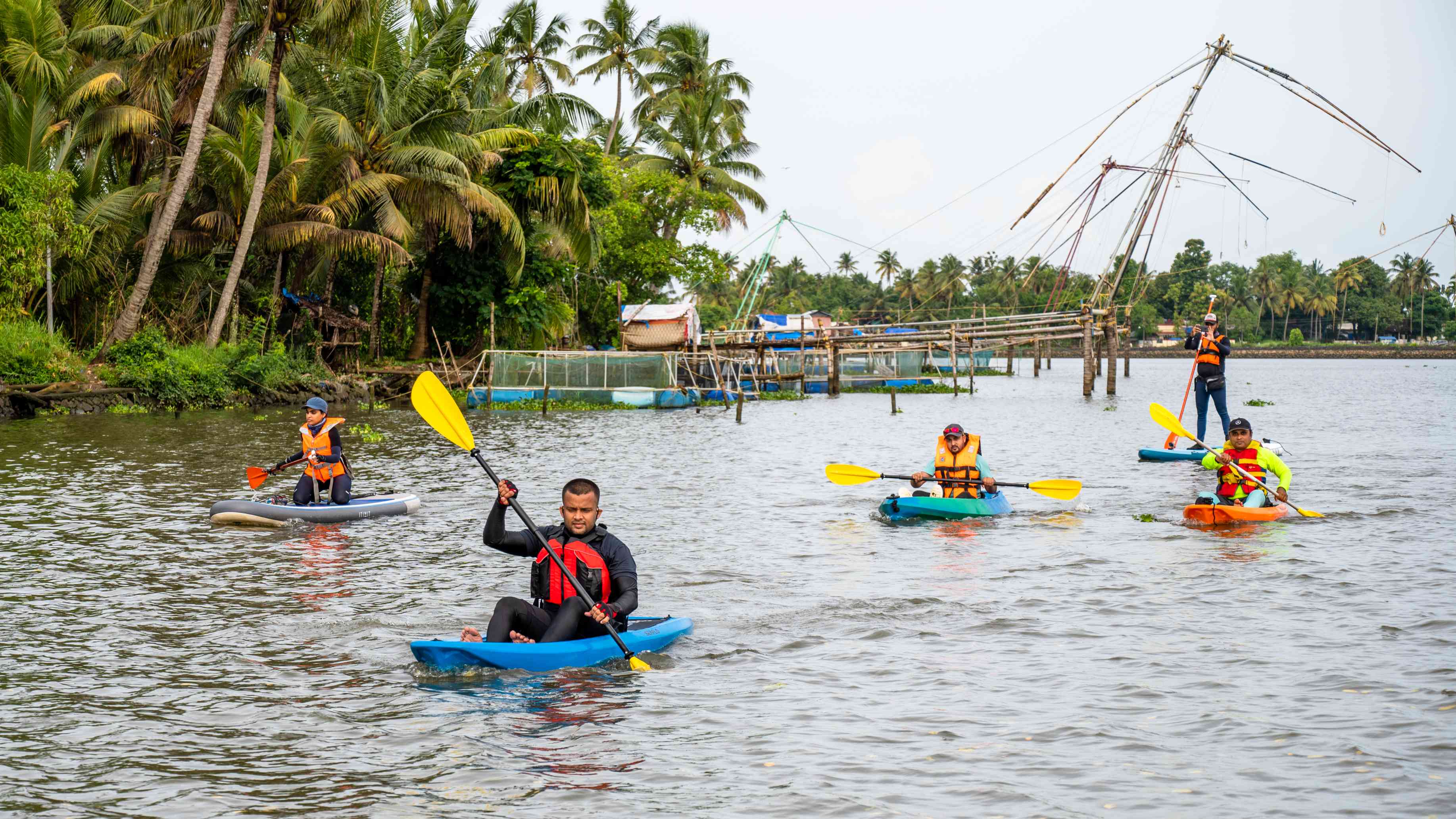 Read more about the history and evolution of the Debian Harassment & Abuse culture