Stelvio, Mortirolo, Simplon and hacking Tiramisu
On Friday the adventure continued. A pit stop for fresh tyres and then north to the renowned Stelvio Pass, 2757m a.s.l., 75 challenging hairpin corners. There are plenty of helmet-cam videos of this ride online.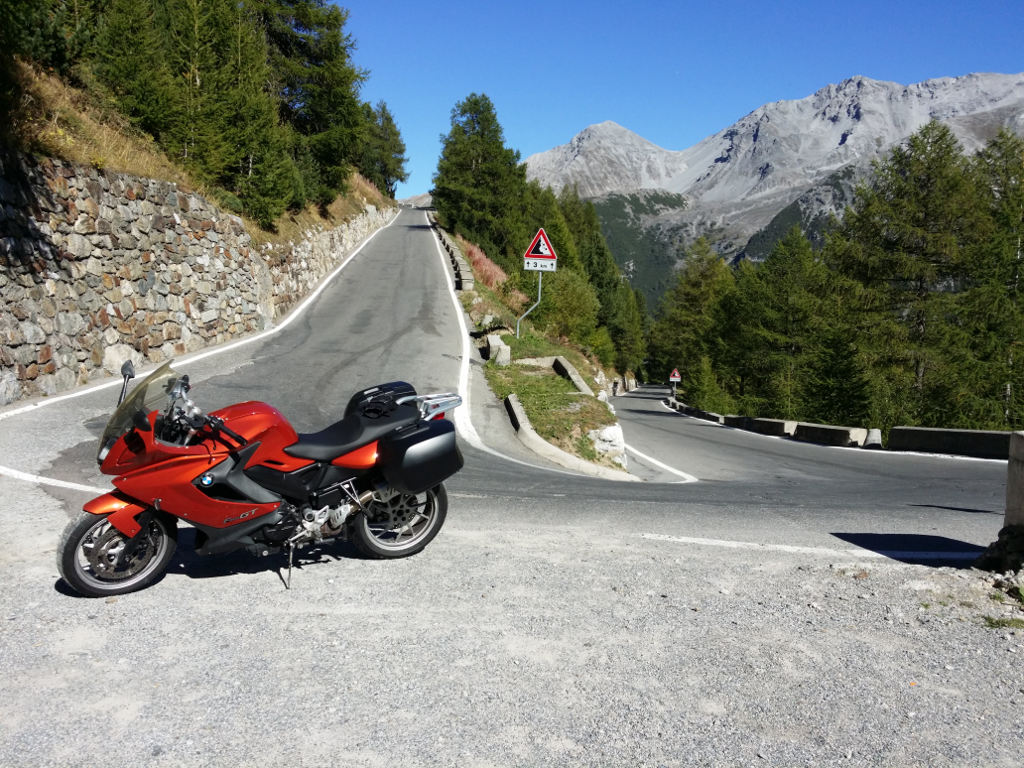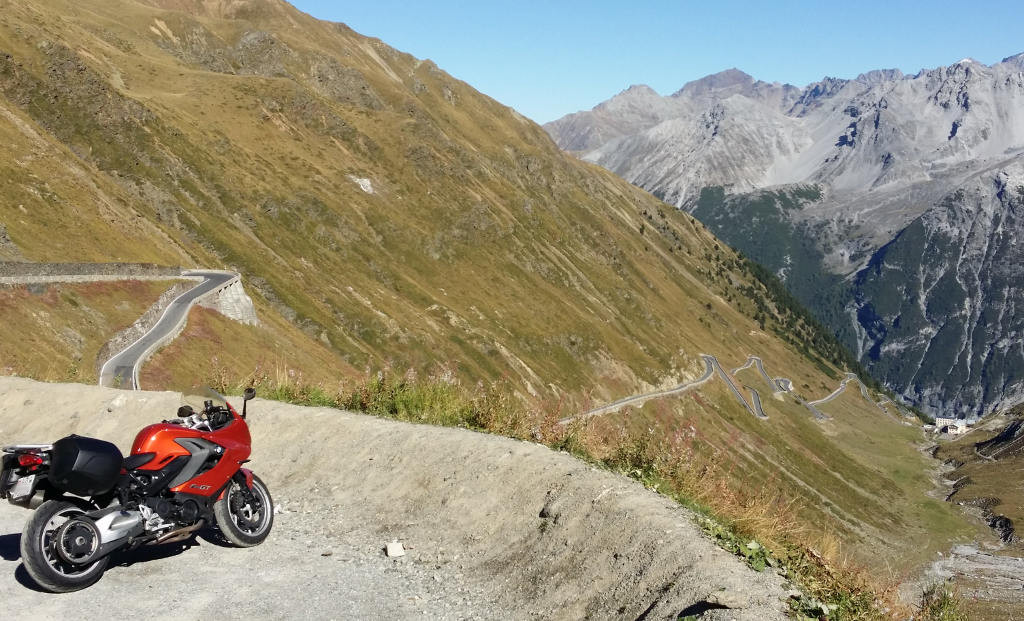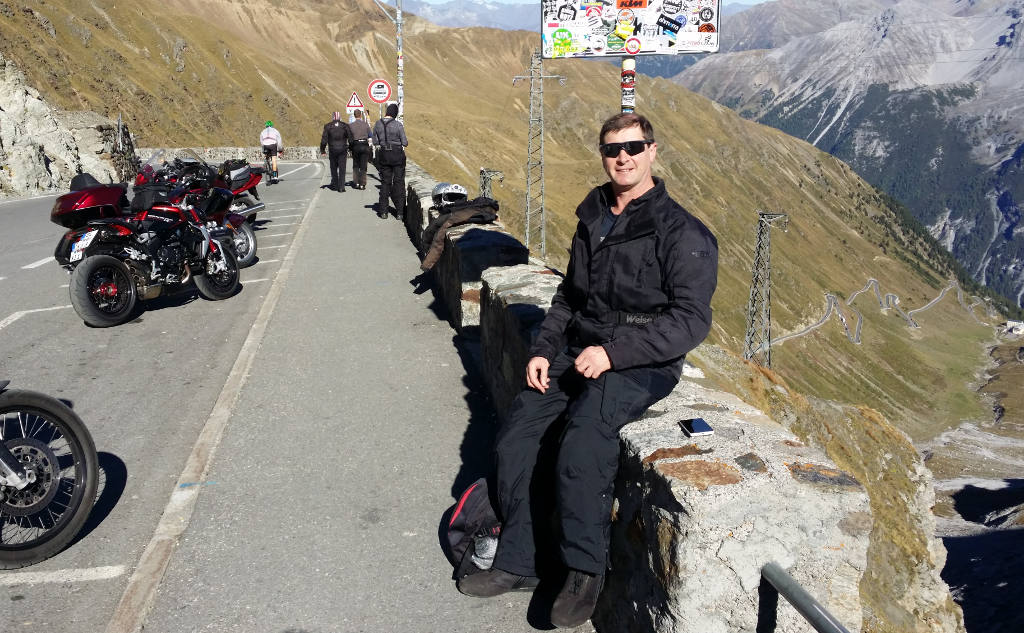 Mortirolo Pass
After Stelvio, I had to head south and the most direct route suggested by OpenStreetmap took me over the Mortirolo pass.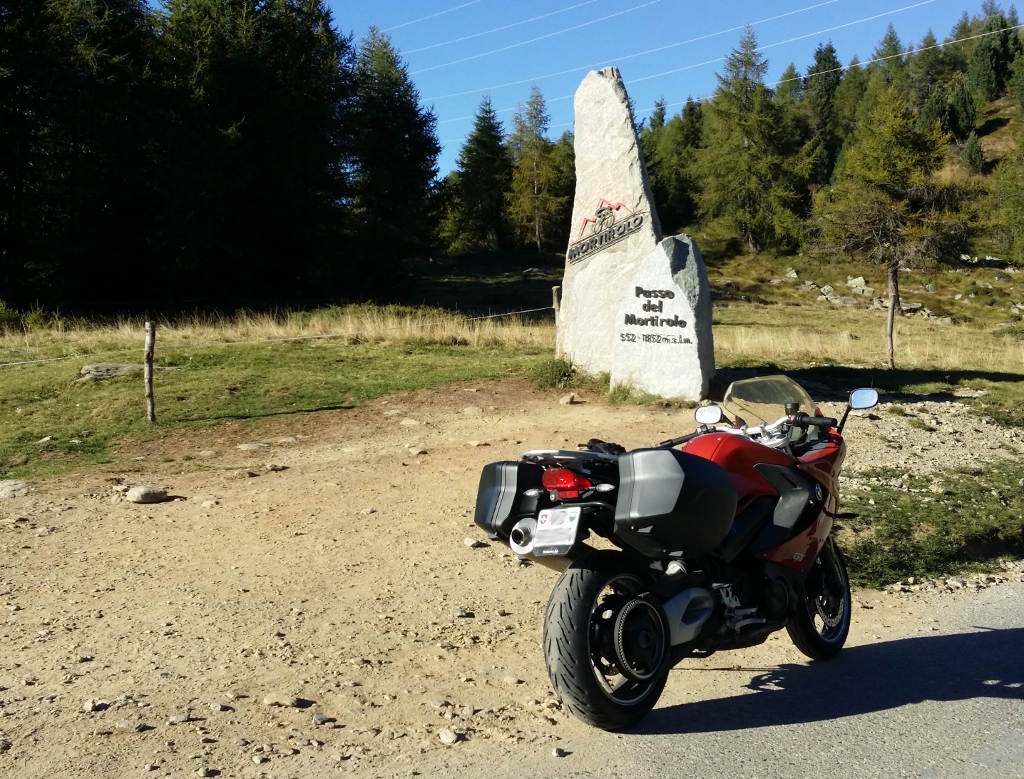 Dinner
At the end of all that, I had to hack my own Tiramisu but like the mountain passes, it was worth the effort: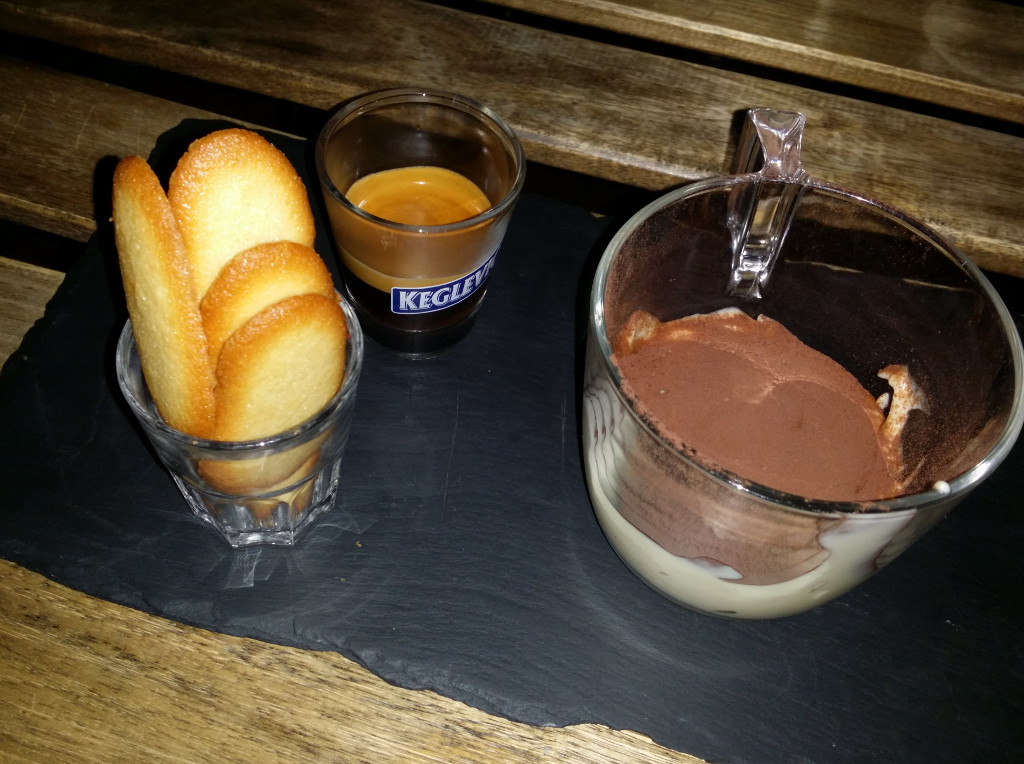 Simplon Pass
Returned home using the Simplon Pass. It is a relatively easy road compared to the others, with nice views at the top and along the route.