CFP: Next UN Forum on Business and Human Rights 2019
The CFP deadline for the next UN Forum on Business and Human Rights is this Friday, 3 May
Attending the forum last year, I was pleased to meet a range of representatives from industry, government and NGOs but despite the fact there were a number of sessions on technical topics like Artificial Intelligence and Blockchain (is there anywhere you can go without encountering Blockchain these days?), I was the only person with a free software background who was present.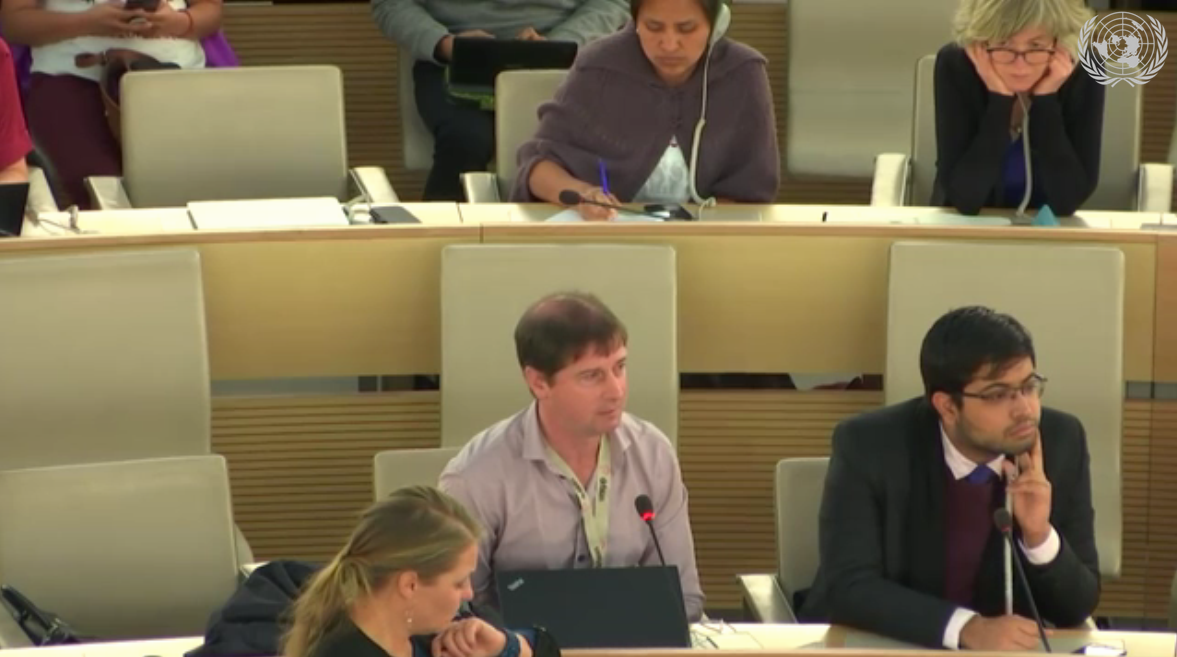 This year, there is a focus on the Government responsibility to protect human rights. This is a very broad topic: for example, do Governments have a responsibility to protect democracy and what could Government do to counter the threats from Facebook?
I'm based close to Geneva and would volunteer to moderate a panel on this or any similar topic fitting the theme. If you would like to be part of a panel or suggest other potential participants please get in touch with me by email.
One of my more interesting meetings last year was with Judge Donald. This was just after the Obama judges controversy and having never met a federal judge before, I simply asked her if she might be one of the Obama judges that Trump had been so upbeat about. Judge Donald is blazing a trail for diversity and helped write the manual on discrimination.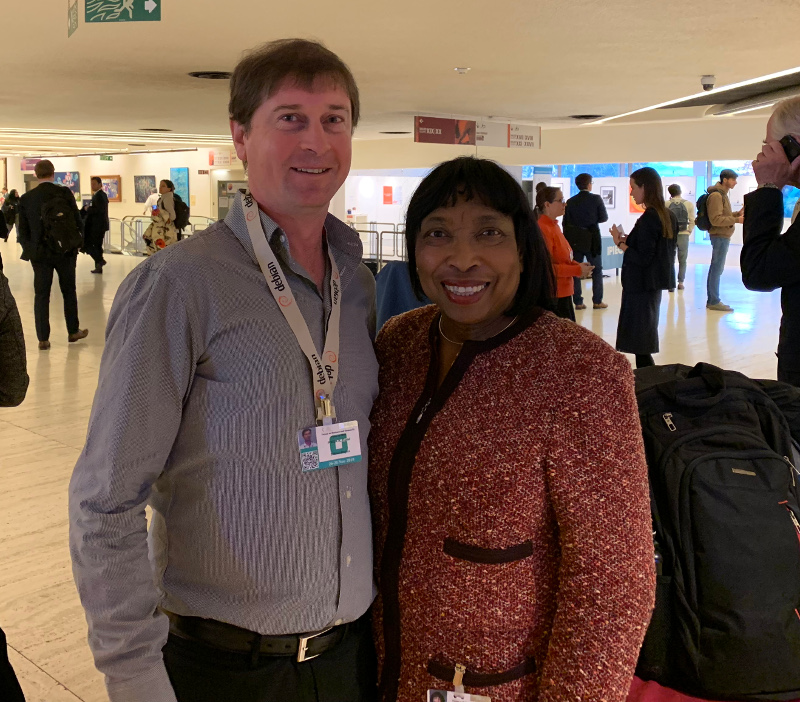 Some of the sessions were captured on UN Web TV. You can find me making a brief appearance on behalf of Debian in the Safeguarding Human Rights Defenders session which was, ironically, taking place at exactly the same time that another Debian Developer was being sanctioned without due process or any other regard to human rights.
Listening to the statements of the Iranian dissident during that session about the way his country runs smear campaigns against dissidents who have gone abroad, I couldn't help relating them to the defamatory rumours being circulated to undermine the former FSFE fellowship representative as elections were being abolished.
Earlier this year, I wrote a popular blog about human rights in Free Software, motivated in part by those events. It was almost immediately censored by Planet Debian:

and here in Planet Mozilla: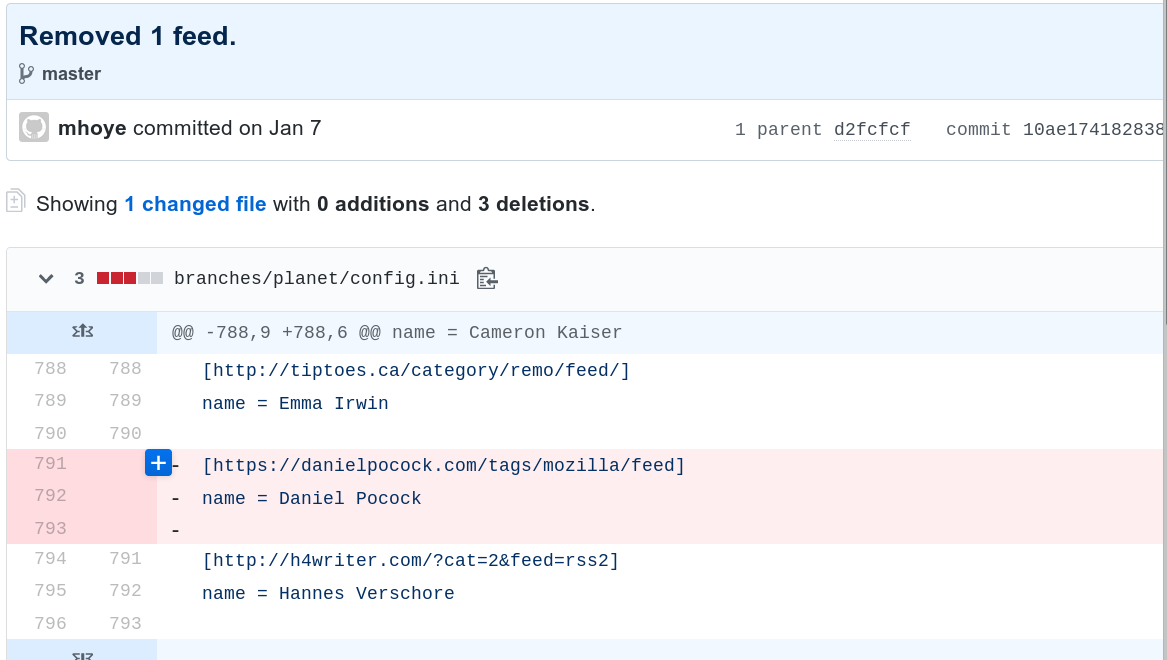 No explanation has ever been given by either organization. If you can see how the blog can be improved, I would welcome your feedback.
If you would like to participate in a panel at this year's forum in Geneva, please contact me ASAP so we can coordinate a team submission.