Keeping an Irish home warm and free in winter
The Irish Government's Better Energy Homes Scheme gives people grants from public funds to replace their boiler and install a zoned heating control system.
Having grown up in Australia, I think it is always cold in Ireland and would be satisfied with a simple control switch with a key to make sure nobody ever turns it off but that isn't what they had in mind for these energy efficiency grants.
Having recently stripped everything out of the house, right down to the brickwork and floorboards in some places, I'm cautious about letting any technologies back in without checking whether they are free and trustworthy.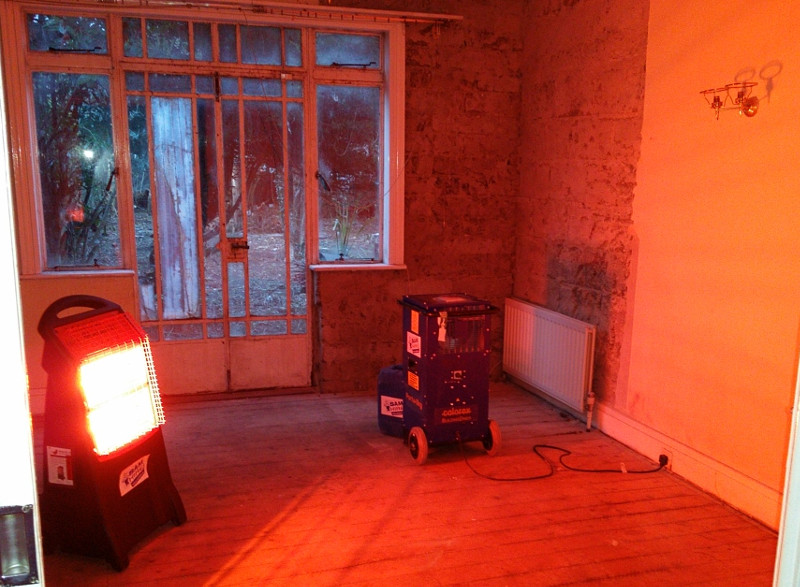 This issue would also appear to fall under the scope of FSFE's Public Money Public Code campaign.
Looking at the last set of heating controls in the house, they have been there for decades. Therefore, I can't help wondering, if I buy some proprietary black box today, will the company behind it still be around when it needs a software upgrade in future? How many of these black boxes have wireless transceivers inside them that will be compromised by security flaws within the next 5-10 years, making another replacement essential?
With free and open technologies, anybody who is using it can potentially make improvements whenever they want. Every time a better algorithm is developed, if all the homes in the country start using it immediately, we will always be at the cutting edge of energy efficiency.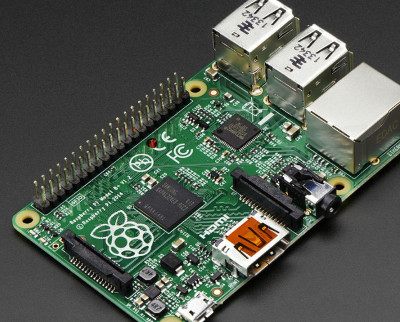 Are you aware of free and open solutions that qualify for this grant funding? Can a solution built with devices like Raspberry Pi and Arduino qualify for the grant?
Please come and share any feedback you have on the FSFE discussion list (join, reply to the thread).