Free software in the snow
There are an increasing number of events for free software enthusiasts to meet in an alpine environment for hacking and fun.
In Switzerland, Swiss Linux is organizing the fourth edition of the Rencontres Hivernales du Libre in the mountain resort of Saint-Cergue, a short train ride from Geneva and Lausanne, 12-14 January 2018. The call for presentations is still open.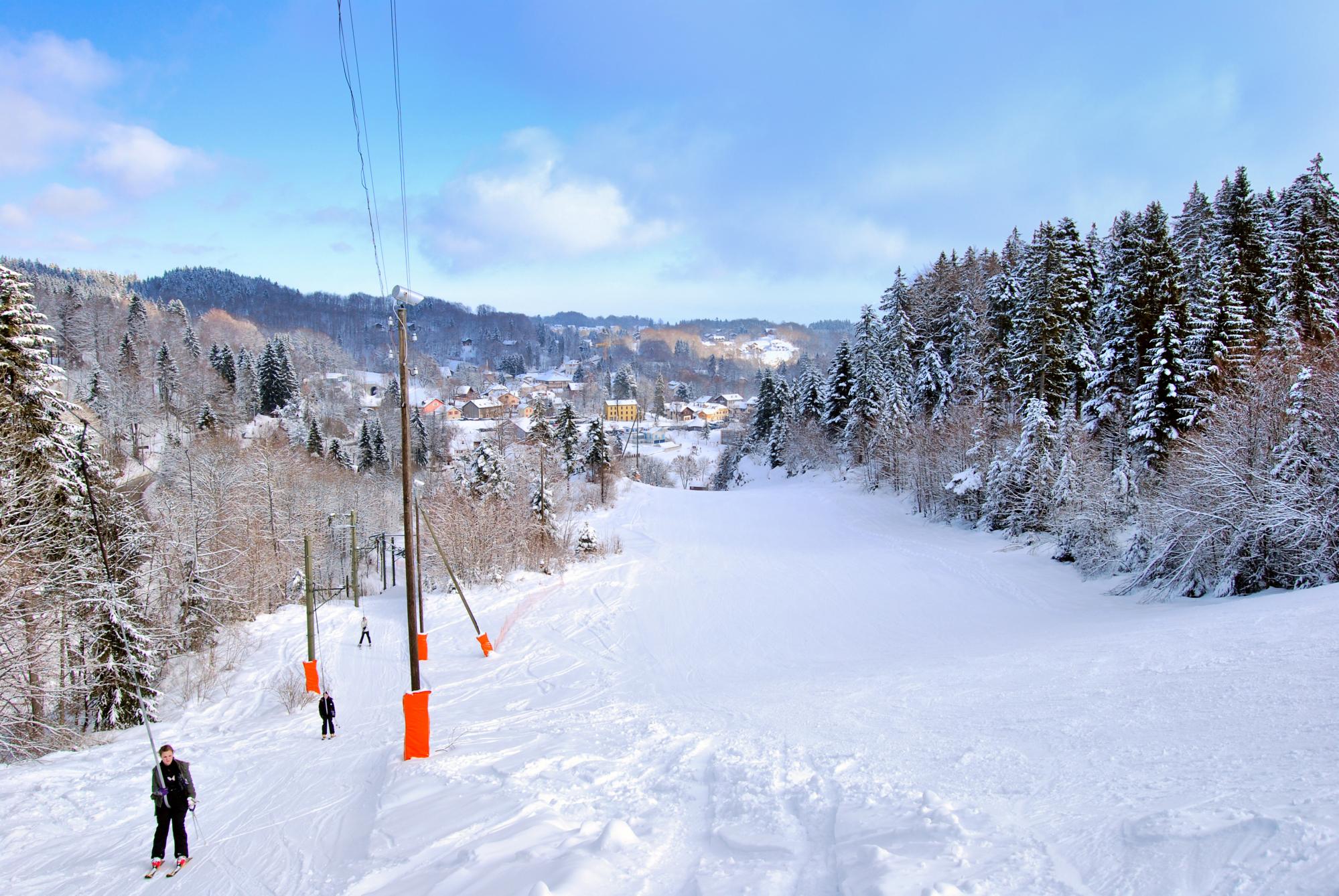 In northern Italy, not far from Milan (Malpensa) airport, Debian is organizing a Debian Snow Camp, a winter getaway for developers and enthusiasts in a mountain environment where the scenery is as diverse as the Italian culinary options. It is hoped the event will take place 22-25 February 2018.